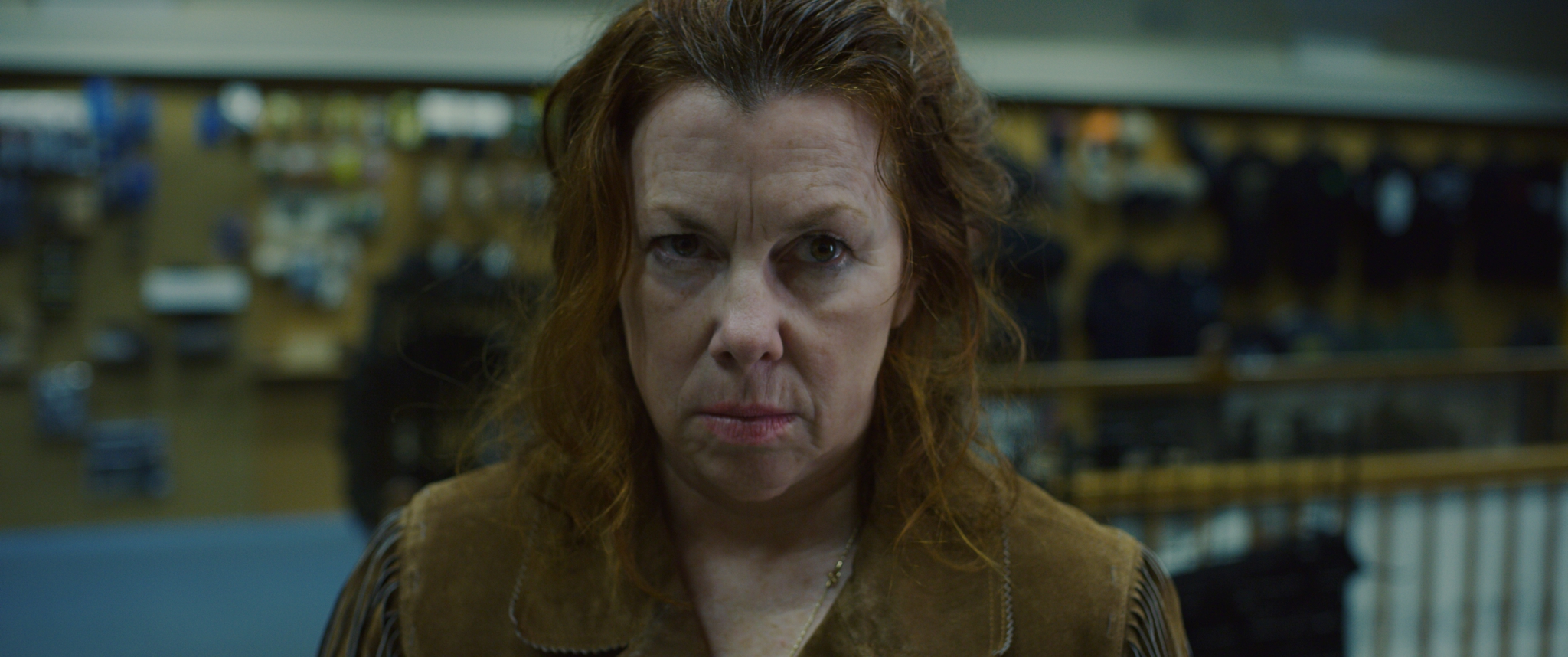 RUSHED is the story of Barbara O'Brien, an Upstate NY, Irish Catholic mother. She says her rosary daily, then swears profusely as she drives her kids to school teaching them about life. Barbara's life is ruined when her son Jimmy, a freshman in college, is in a fraternity hazing incident. After weeks of mourning, she travels cross country videotaping other mothers who have also lost sons to hazing. Her mission is to go to Washington and show the tapes to Senator Daly, her husband's old frat brother. He promises to help prevent anymore hazing deaths. When Barbara discovers Daly is corrupt and never intended to help, she seeks revenge on the one person she finds liable in her son's death.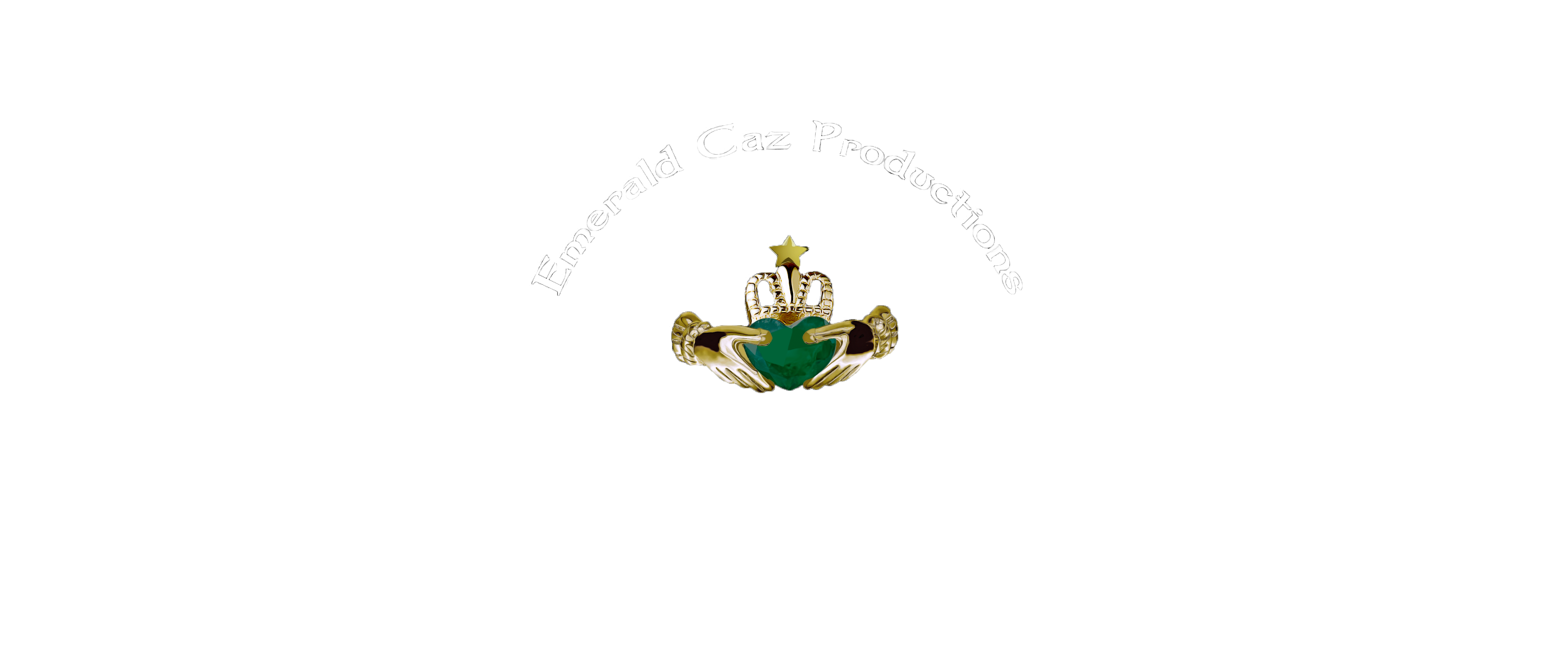 Siobhan Fallon Hogan and Peter Hogan formed Emerald Caz Productions with their son Peter Munson Hogan in 2019. Their first feature film will be RUSHED releasing in 2020. They currently have two more films in Development, Turtle Dove and Unlocked. Peter Munson Hogan, co-producer and music supervisor of the film is a 2020 West Virginia University graduate with a major in Music Industry and Entertainment Media. He coordinated all of the music in RUSHED and he played the role of Vinny.. He started his own independent production / record company in 2020, Legendary GOAT Films. His record company will be releasing the official soundtrack album for the film, which will soon be announced.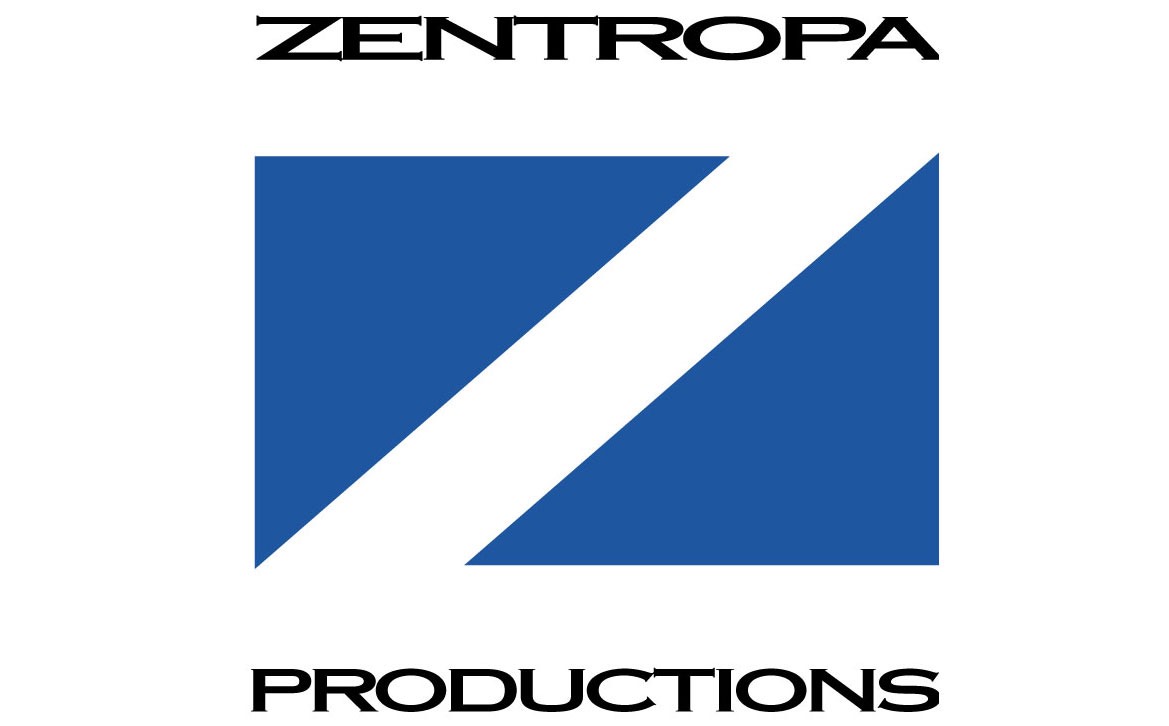 Zentropa was founded in 1992 by director Lars von Trier and producer Peter Aalbæk Jensen following their collaboration on Europa, which won three awards at the 1991 Cannes Film Festival. Within its short lifetime Zentropa has grown to become recognized as one of the most original and successful production companies in Europe winning the most prestigious awards on the international film scene. Zentropa's road to success was built on a progressive approach to film production that included room for artistic experimentation and financial risks as well as an autonomous organizational structure based on a flat hierarchy. This culture has helped Zentropa build a unique brand and attract some of the finest talent of the Danish and Scandinavian film industries.
An essential part of the rise to fame was the initial success and popularity of the works of Lars von Trier including the Cannes Film Festival Grand Prix-winning Breaking the Waves (1996), the Palm D'or-winning Dancer in the Dark (2000) as well as the TV-series The Kingdom (1994 and 1997). However, the Dogma 95-manifesto published by von Trier and three colleagues in 1995 arguably stands as the most iconic product of Zentropa's innovative culture. The manifesto inspired a number of highly influential and successful films including von Trier's The Idiots (1998), Lone Scherfig's Italian for Beginners (2000) and Susanne Bier's Open Hearts (2002) among many others. The manifesto's call for a stripped down back-to-basics approach to filmmaking sparked off a worldwide movement and was later adopted by a long list of influential filmmakers. Over the years Zentropa has expanded the activities beyond the Danish borders with projects, collaborations on co-productions and the establishment of local production units in several countries.