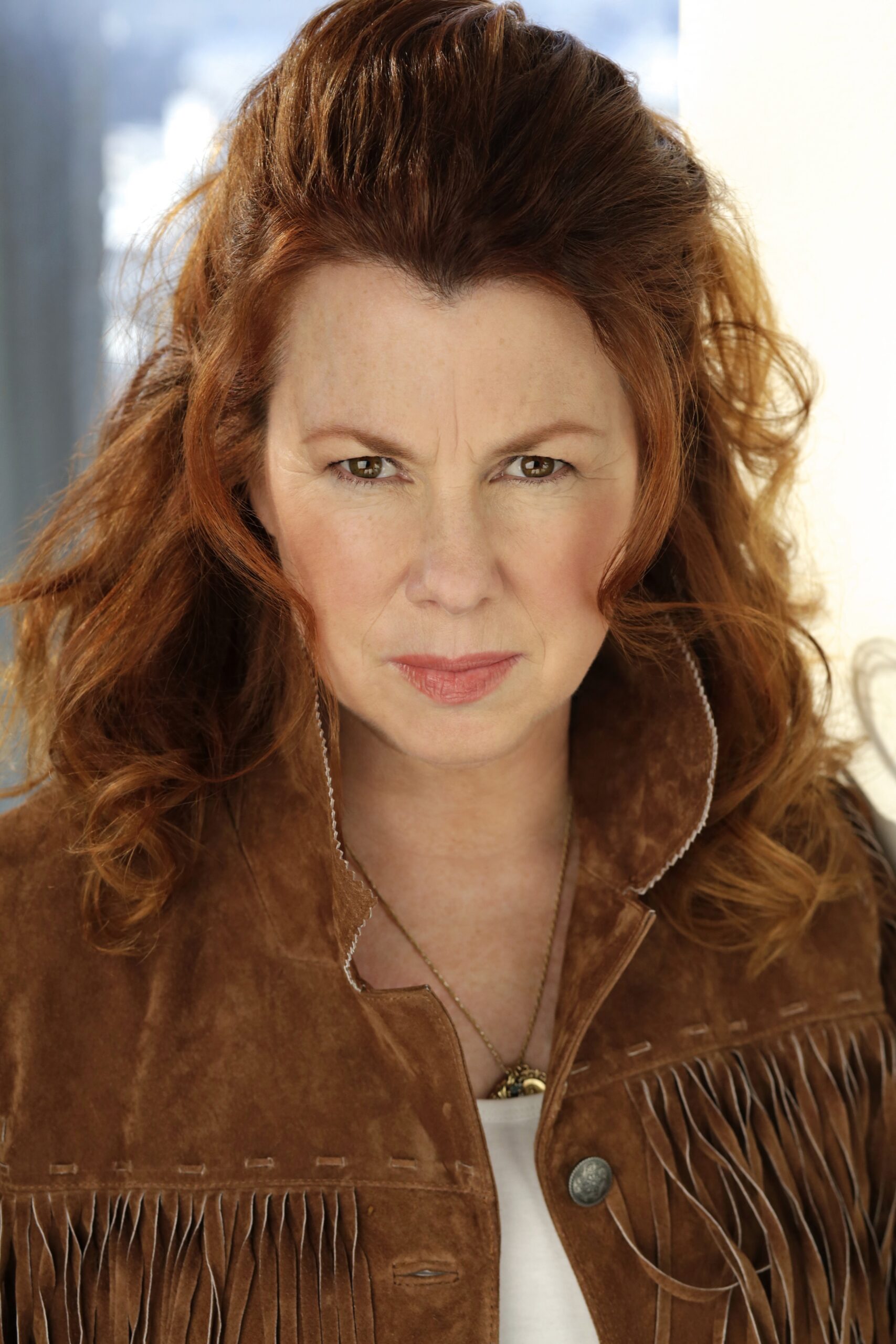 Siobhan Fallon Hogan
WRITER, PRODUCER, ACTRESS
Siobhan Fallon Hogan is the writer, producer and star of RUSHED. Fallon Hogan and Peter Hogan established Emerald Caz Productions in 2019. The actress has been in three Lars von Trier films since 2000 including the Palme D' Or winner Dancer in the Dark, Dogville and The House That Jack Built. Lars von Trier's Zentropa co-produced RUSHED with Fallon Hogan who has been in several blockbusters over the years including Men in Black, Forrest Gump, Holes, New In Town, Going In Style, Charlotte's Web and Funny Games. Her televisions credits  include SNL, Seinfeld, Billions, What We Do In The Shadows, American Gods, Wayward Pines, 30 Rock, Law & Order and many more. The actress has penned a new script Unlocked that will begin filming in the fall. She will be seen this summer in HBO's new series Love Life, as well as, in the soon to be released Paramount film, Clifford the Big Red Dog. Fallon Hogan and Peter Hogan have been married for 28 years and have three children Bernadette, 25, a political reporter for the New York Post, Peter, 21, an actor and music supervisor and Sinead, an actress, and sophomore at Virginia Tech.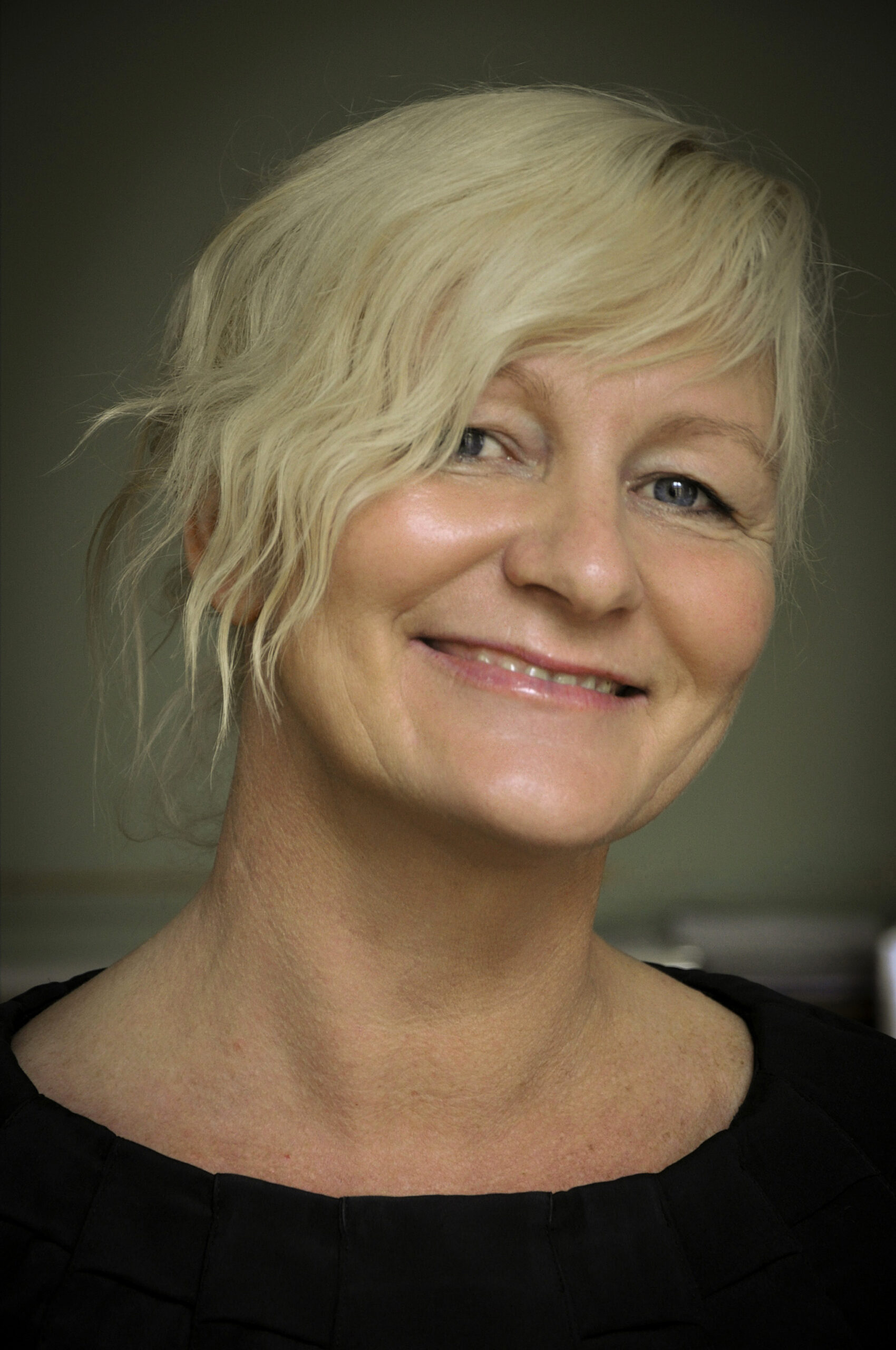 Vibeke Muasya
DIRECTOR
Vibeke Muasya grew up in a Danish middle-class family. Vibeke holds a degree in Social Work from the NNU Idaho and a degree as a professional modern dancer, from the Swedish Ballet Academy. Through her marriage to Kenyan born journalist Charles Muasya, she gained a love for East Africa and grew close to her Kenyan mother-in-law Esther Ndambuki who later 'adopted' Vibeke as her daughter. The African continent, and social issues have been a recurring theme in Vibeke's dance performances and her films.  Vibeke has two children, Benjamin and Gabriella with Charles Muasya. To raise children of color has been Vibeke's greatest 'eye-opener' to the present challenges of prejudice and racism in Europe. Vibeke's films have won her more than 27 international awards.
After a long career as a modern dancer in Sweden, Vibeke directed and produced her first short film, the award winning The Tulip Night in 1999. Vibeke has since written and directed another 9 short films and short form documentaries winning more than 28 international awards. In 2018 she co-wrote and co-produced the feature film SUBIRA, Kenya's official bid for the Oscars 2020 and the winner of several African awards. In 2010 Vibeke wrote and directed her debut theatrical feature film as a director, Lost In Africa, which won Sarajevo International Film Festival's prize for Best Teen Movie, The Golden Elephant for Best Director, along with 14 other international awards for best movie. It was nominated for the Danish Academy Award in the category Best Teen Movie in 2011. RUSHED is Vibeke's second theatrical feature film as a director. She is presently in development on Twisted, a psychological drama on the theme of mother and daughter bonding with producer Lene Borglum, as well as, a TV series BEACH.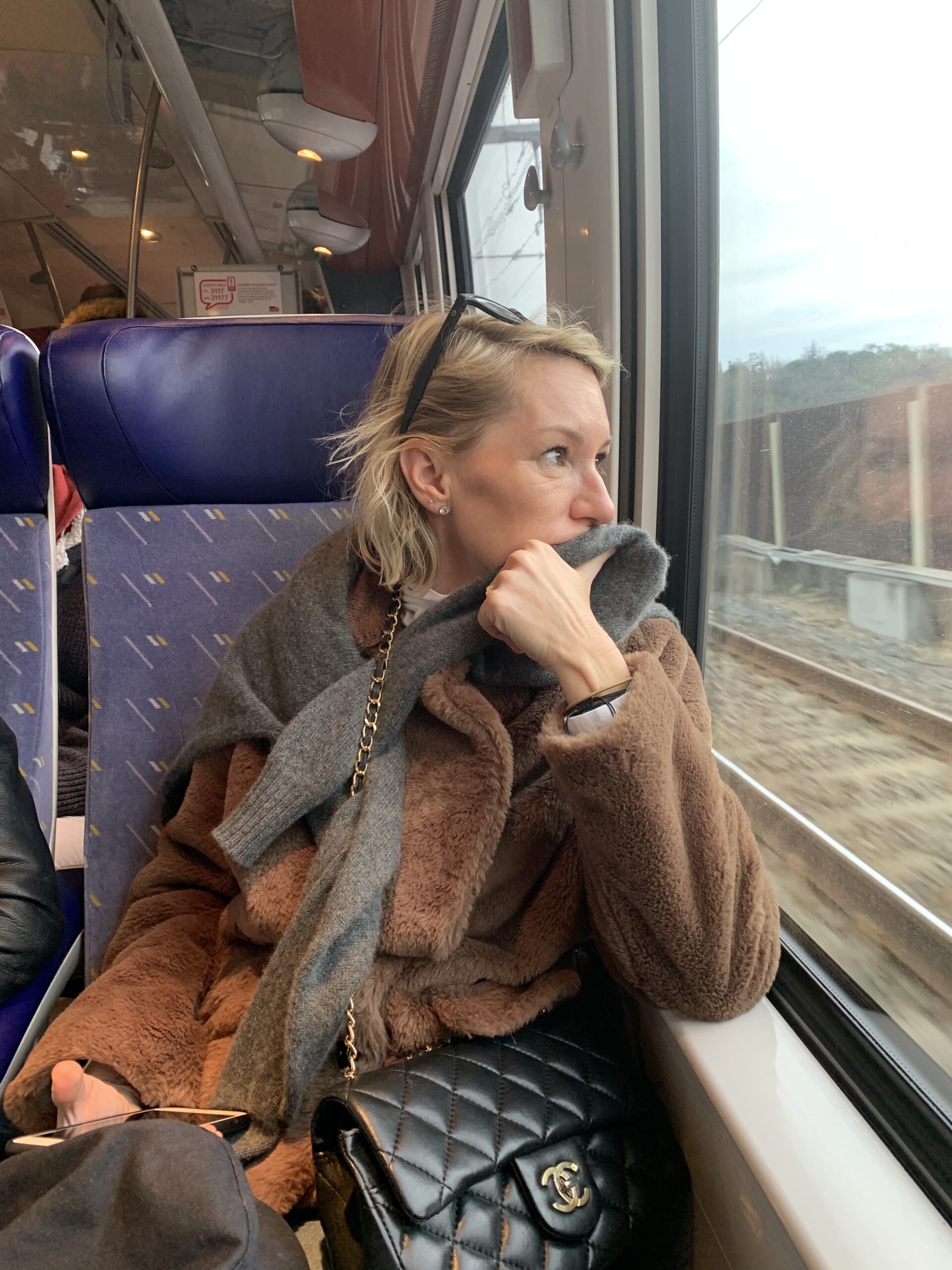 ERIN FRASER
PRODUCER
Erin Fraser is a writer and producer in the television and film industry. She worked for Lorne Micheals as a writer for SNL and has produced many films and TV specials in collaboration with Broadway Video and Paramount Productions. Fraser's filmography include Waynes World 2, A Night at the Roxbury, Superstar, The Ladies Man and more.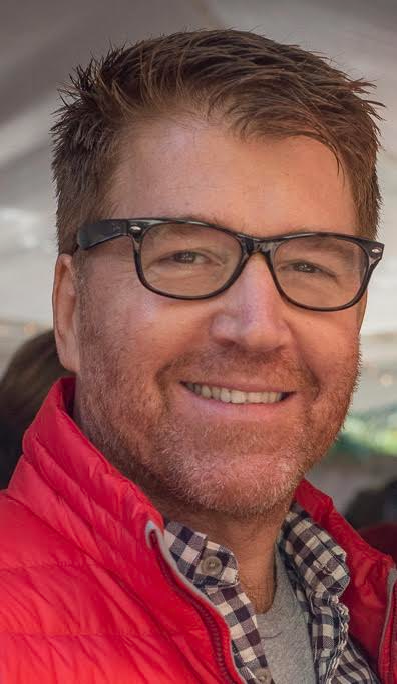 PATRICK CLIFTON
PRODUCER
Patrick Clifton is a writer and producer. His career began with the Pauly Shore opus Son In Law at Disney and culminates with RUSHED. In between there's been 25 years of production including: Freak Show, which debuted at the Berlin Film Festival; Raising Helen; Plump Fiction creator / executive producer on an NBC pilot, The Tor-mentor.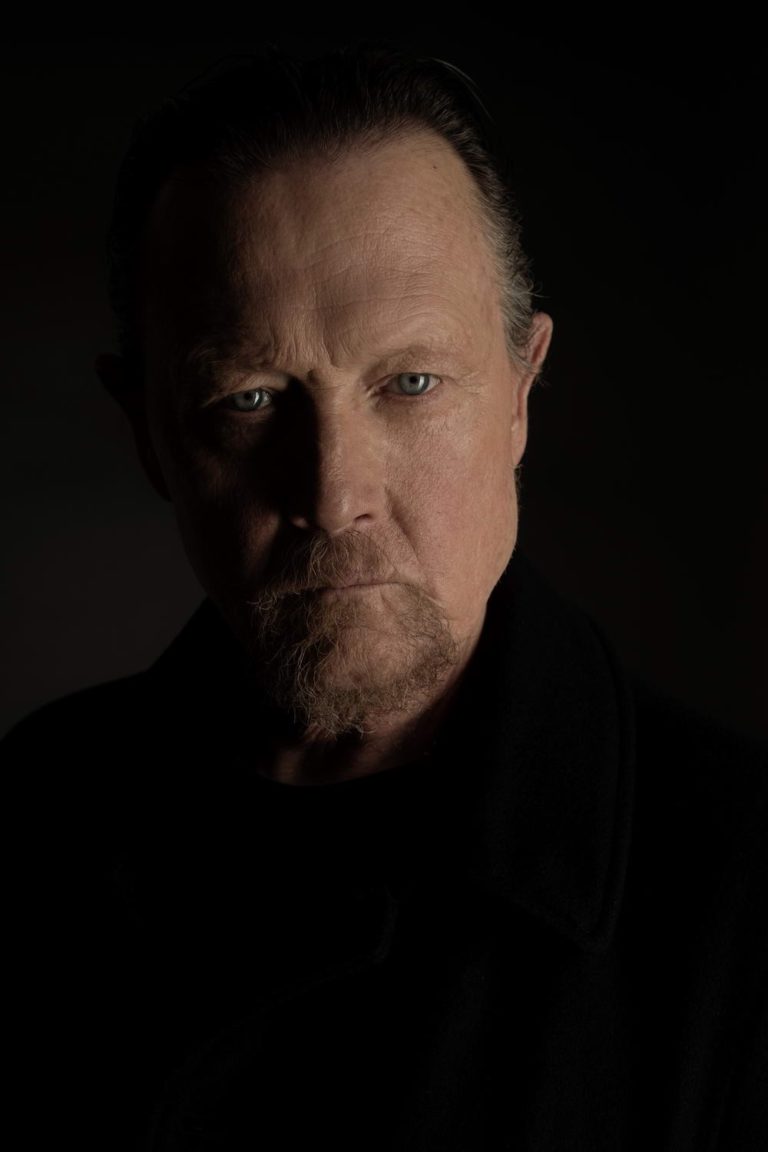 ROBERT PATRICK
PRODUCER, ACTOR
Robert has a long list of credits; his breakthrough role came as the legendary T-1000 in Terminator 2. He was the first actor in the history of motion capture and since then, he has worked on iconic films and television shows including Die Hard 2, Wayne's World, Last Action Hero, Fire in the Sky, Cop Land, The Faculty, Walk the Line, Bridge to Terabithia, Spy Kids, Flags of Our Fathers and on the television hits The Sopranos, The Outer Limits, Elvis, The Unit, The X-Files and Sons of Anarchy. As well as, numerous roles on the small screen.
In addition to his acting, Patrick is a lifelong supporter of the military and the USO. The grandson of an Army veteran, who served during World Wars I and II and the Korean War, Patrick grew up with a profound respect for troops. Devoted to giving back, he regularly goes on USO hospital visits and has participated in four USO tours to seven countries since 2008, visiting more than 8,100 service members and military families.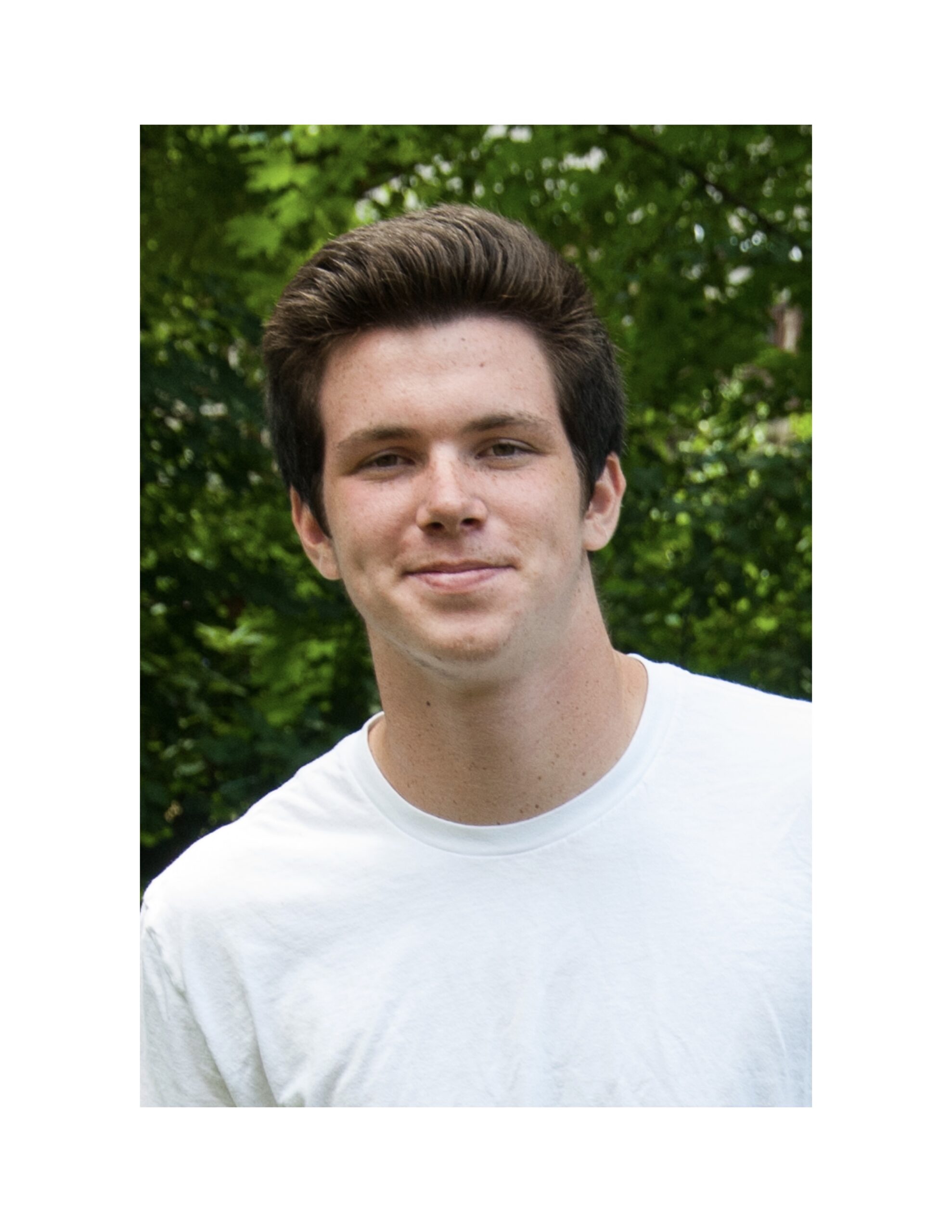 Peter Munson Hogan
CO-PRODUCER, actor
Peter Hogan Jr, credits are co-producer, actor and music supervisor of the film, with a major in Music Industry and Entertainment Media. While coordinating all of the music in RUSHED, he also played the role of Vinny. He started his own independent production / record company in 2020, Legendary GOAT Productions. His record company will be releasing the official soundtrack album for the film, which will soon be announced.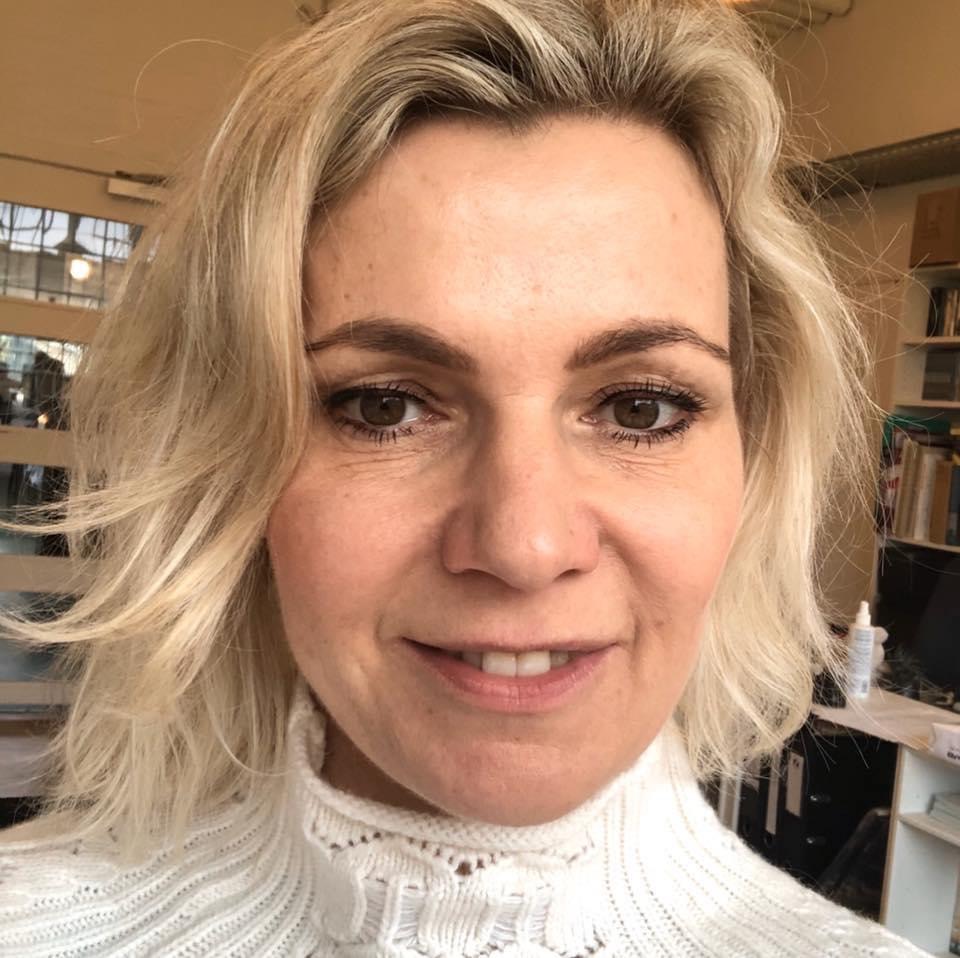 Marie Gade Denessen
CO-PRODUCER
Producer Marie Gade's latest features include such prestigious titles as Nymphomaniac, by Lars von Trier, We Are the Best!, by Lucas Moodysson, and The Keeper of Lost Causes, by Mikkel Nørgaard, alongside many of Zentropa's other European and international co-productions. Marie has been attached to Zentropa since 1996 and has held a variety of positions within the company. Today, Marie primarily focuses on the development of new projects and co-operations with international talent. Marie is an expert within financing of international co-productions and has been a key figure in many of Zentropa's international features, serving both as an executive producer and as a financial advisor. In addition to this, Marie has taught courses on film financing and European co-productions. Her past producing credits include Dear Wendy written by Lars von Trier and directed by Golden Globe® and Academy Award®-nominee Thomas Vinterberg, as well as serving as co-producer on Andrea Arnold's multi award winning Cannes Jury Prize recipient Red Road. Furthermore, Marie also co-produced Hans-Christian Schmid's Golden Bear nominee Storm among others. Most recently Marie produced Anders Morgenthaler's I AM HERE, featuring Kim Basinger, another Danish feature film DARLING by Birgitte Stærmose and the most recent cult horror The Other Lamb, by Małgorzata Szumowska.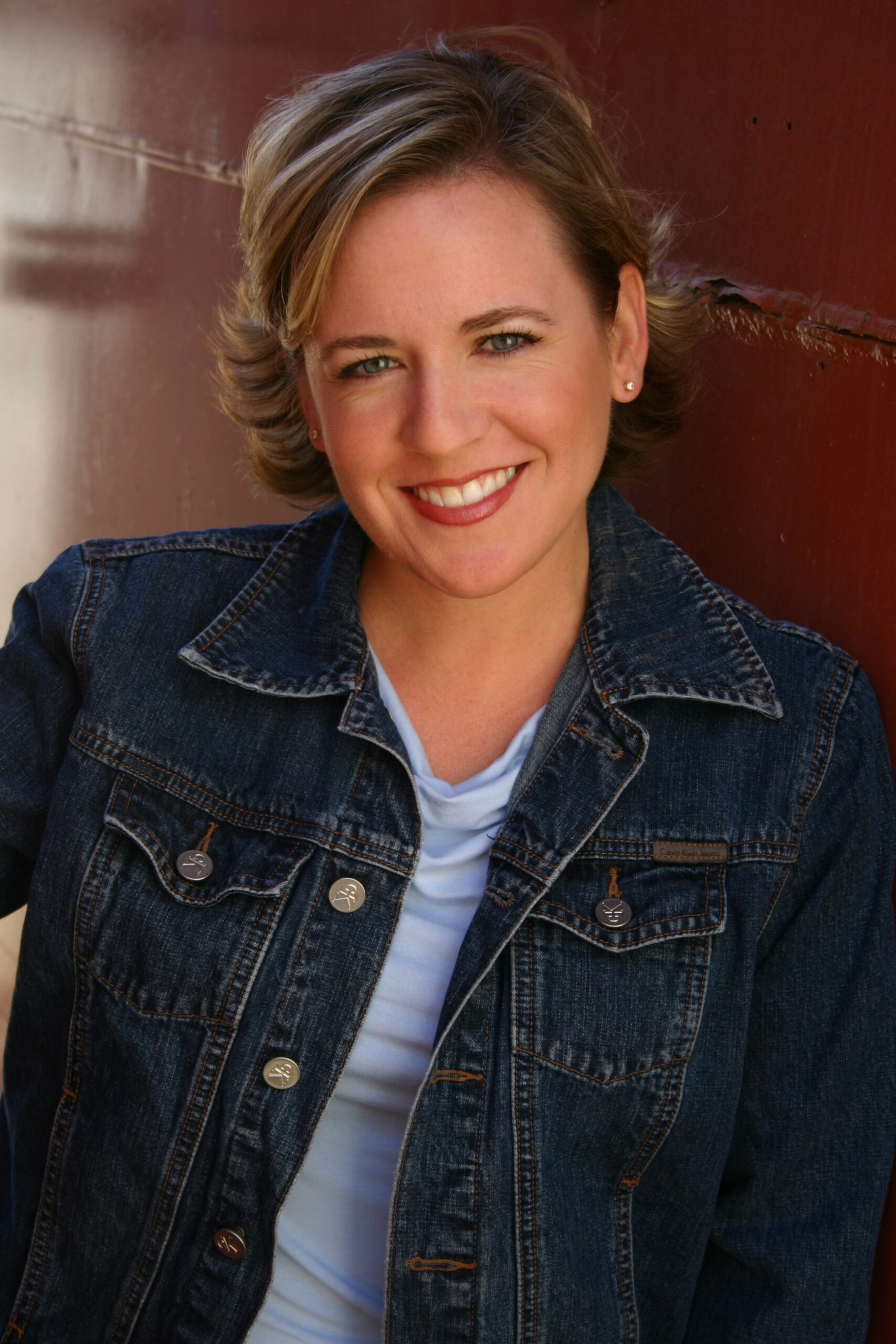 JO HASKIN
CO-PRODUCER, LINE PRODUCER
Award-winning Producer Jo Haskin has produced over 100 hours of film and television content for such networks and distributors as Animal Planet, National Geographic, Fox, History, USA, The Travel Channel, HGTV, The Cooking Channel, Hallmark, A&E, AT&T's Audience Channel and Lionsgate.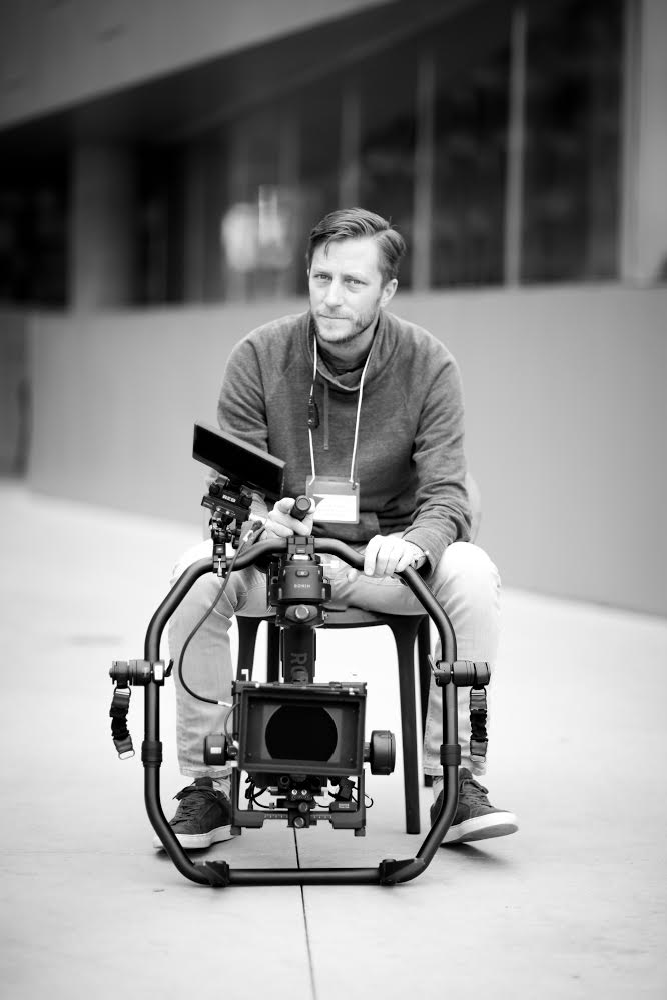 Matthias Schubert
CINEMATOGRAPHER
After teaching undergraduate film production and receiving his MFA from the Ohio University School of Film, he made the move to Los Angeles in 2002. 17 years later, he has worked alongside filmmakers such as Zalman King, Werner Herzog, Ryuhei Kitamura, Timur Bekmanbetov, Wash Westmoreland, Jamie Babbit and many more, developing a distinct but flexible style.
Matthias is currently in post production for an action / thriller, The Doorman directed by Ryuhei Kitamura. Their previous collaboration, Downrange, premiered at the Toronto International Film Festival in September, 2017. Other recent accomplishments include shooting season 2 of the 15-time Emmy Award winning show for Amazon Prime, The Bay, 2nd Unit DP work on the Oscar and Golden Globe winning film, Still Alice, and a Best Cinematography Award for his work on Christian Audigier: The Vif at the 2018 Beverly Hills Film Festival.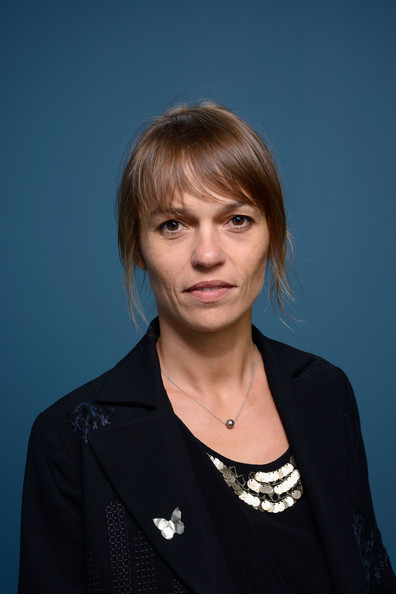 Sabine Emiliani
EDITOR
Sabine Emiliani's film editing has garnered critical acclaim and awards from Sundance, Cannes to the Academy Awards. Ms. Emiliani's 2006 Oscar-winning documentary, March of the Penguins, earned great critical and commercial success winning the prestigious American Cinema Editor's Award for Best Editing of a Documentary, as well as, numerous worldwide awards for Best Picture. Nominated for a BAFTA and Cesar, Emiliani works between France and the USA. She collaborates with a new generation of international independent directors and producers like Vibeke Muasya, Denmark's Zentropa, Wayne Roberts and Siobhan Fallon Hogan. Emiliani divides her work between film and documentary, most recently editing Who Killed Little Gregory on Netflix and the Johnny Depp film, The Professor by Wayne Roberts.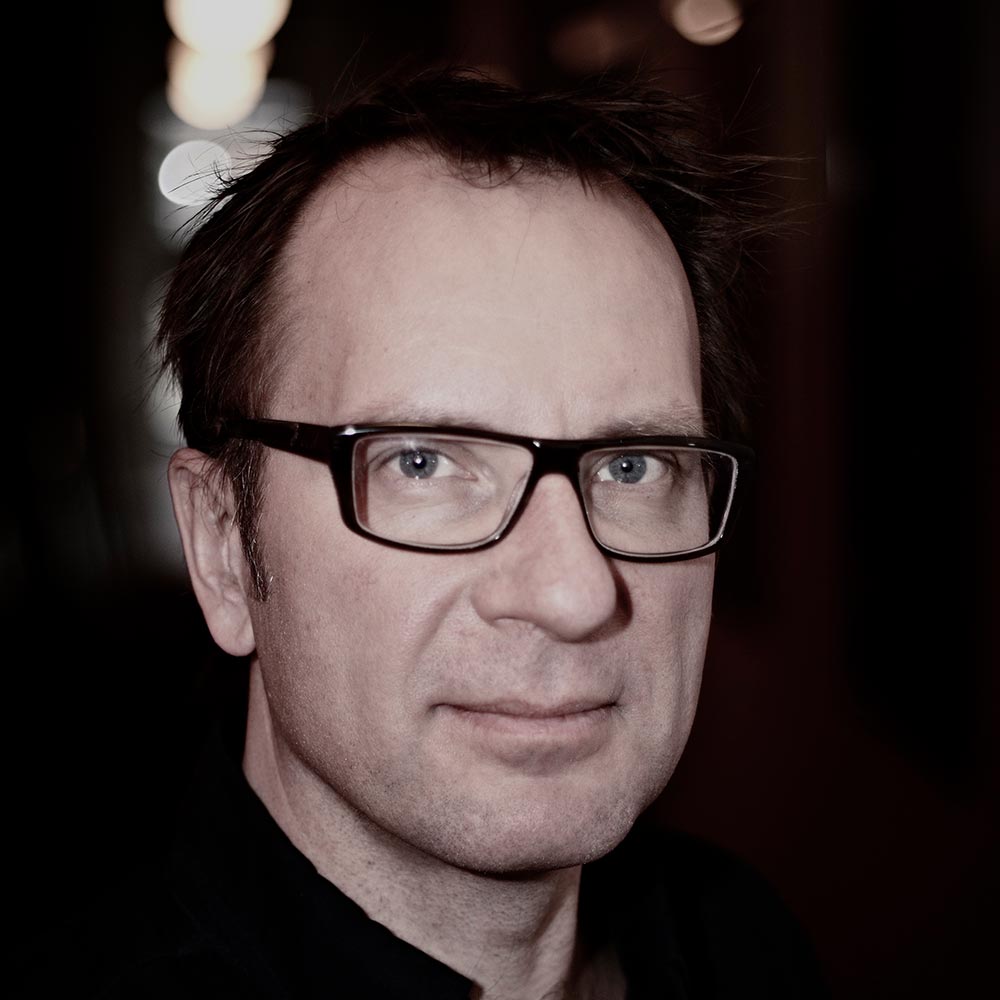 Kristian Eidnes Anderson
COMPOSER
Kristian is a Danish film audio engineer and composer. He heads the department of sound design at the National Film School of Denmark. 
Eidnes Andersen got a degree from the National Film School of Denmark, and has been sound designer on more than 95 films. He has worked with Lars von Trier's Breaking the Waves on e.g. Dancer in the Dark, Manderlay, Nymphomaniac  1 & 2 and Antichrist. For his sound in Antichrist, Eidnes Andersen received a Bodil Special Award.
As a score composer, Eidnes Andersen has credit for more than 30 titles including von Triers Antichrist, Thomas Vinterberg's Submarino, Nicolas Winding Refn's Only God Forgives and Per Fly's The Woman That Dreamed About a Man.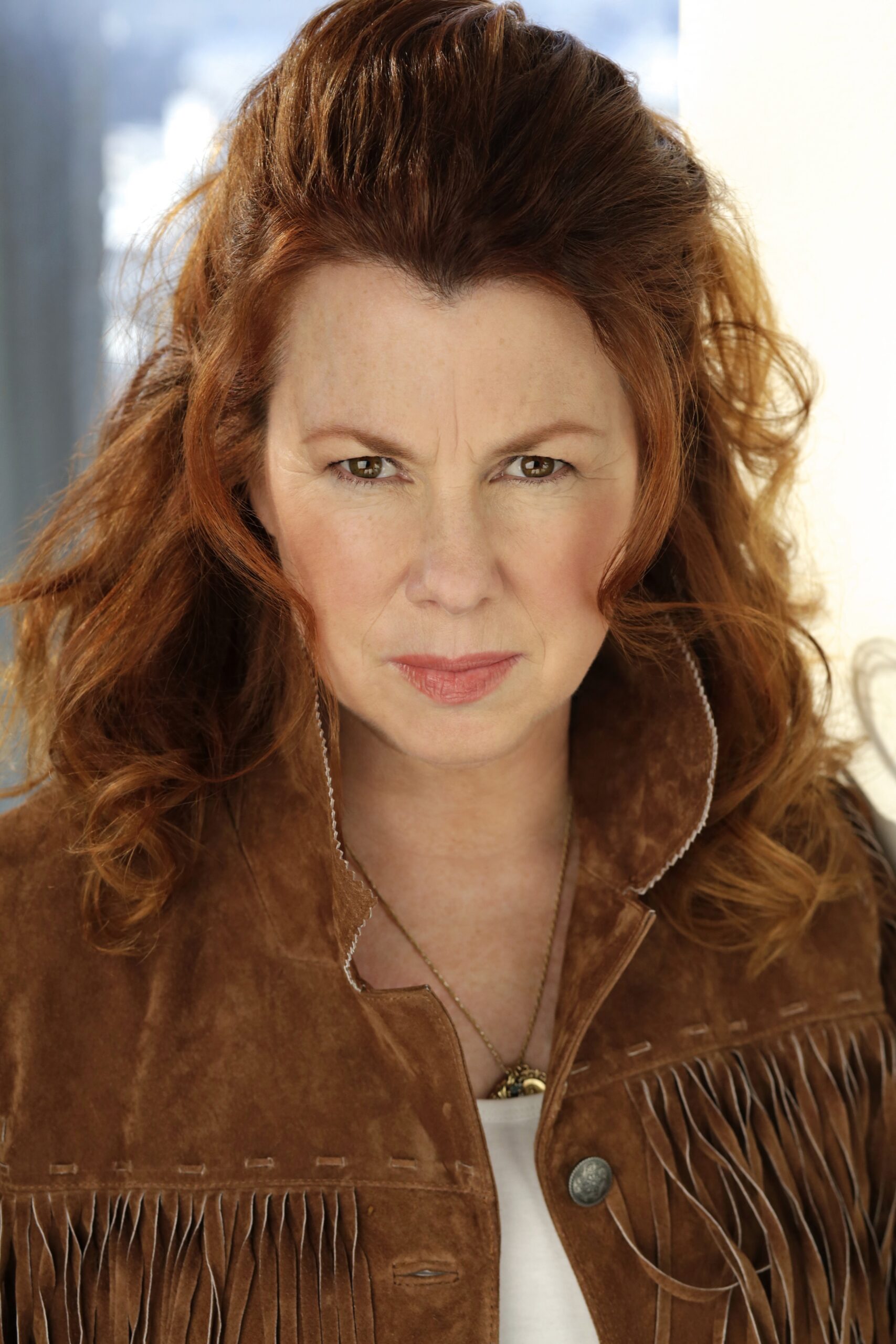 SIOBHAN FALLON HOGAN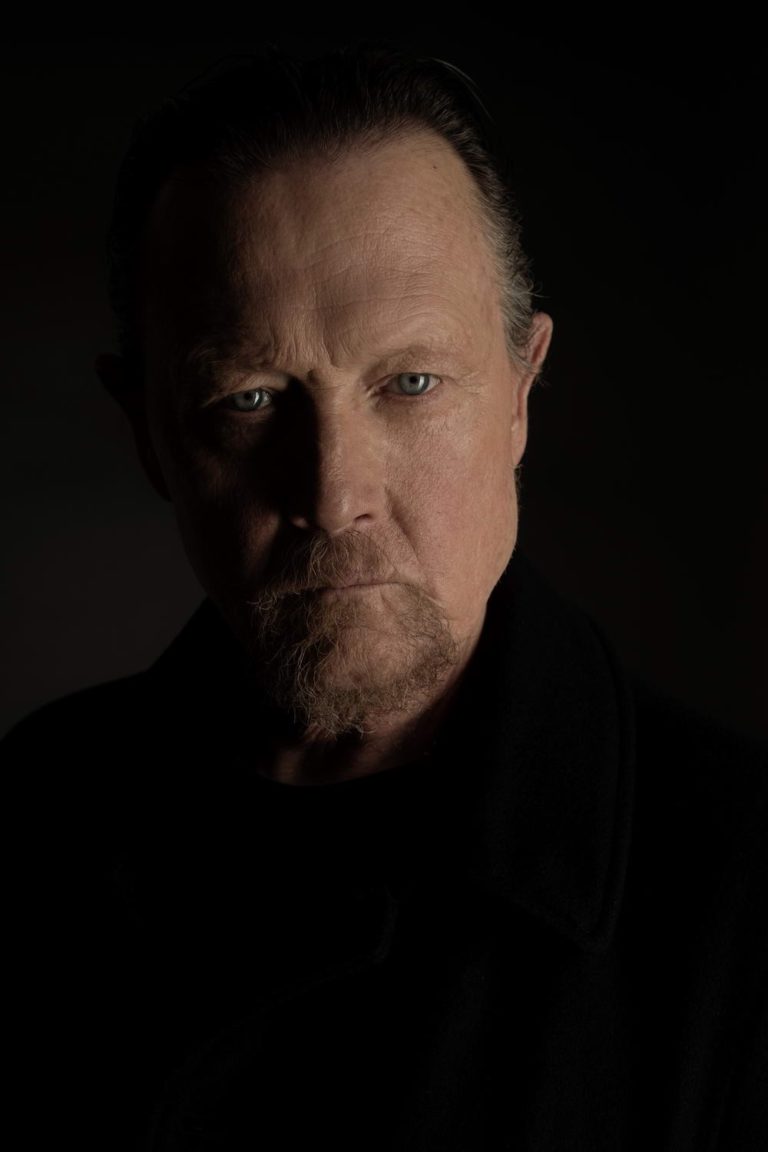 Robert Patrick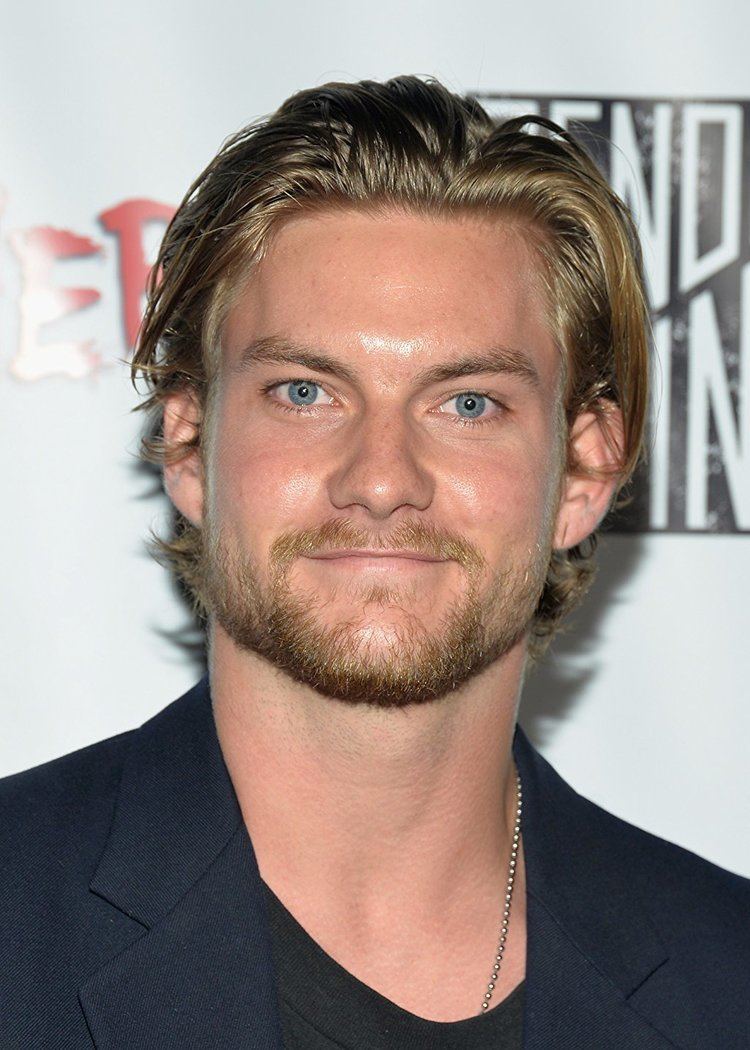 Jake Weary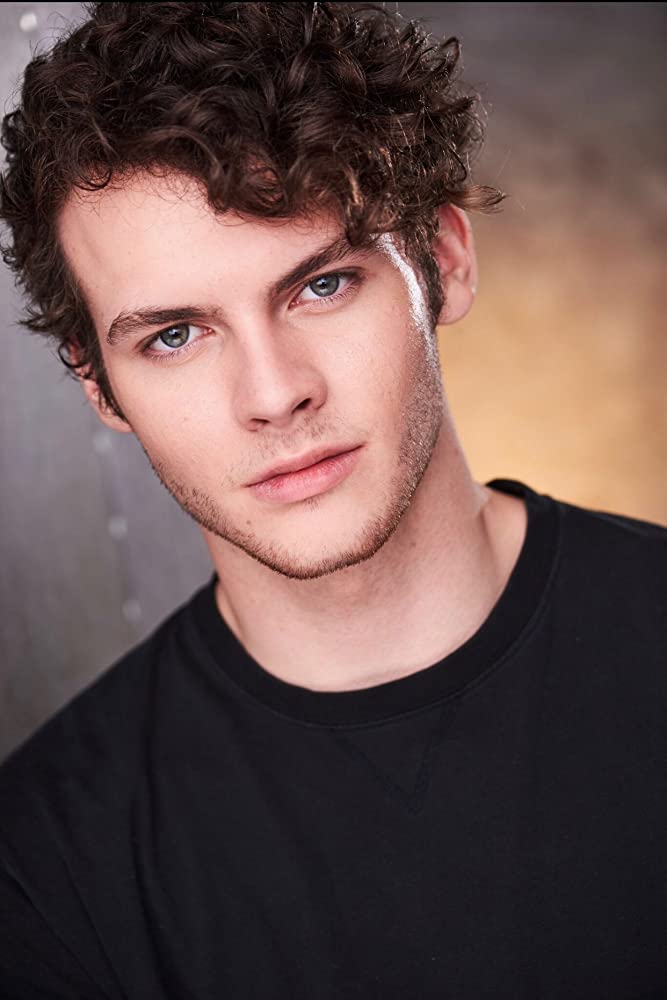 Jay Jay Warren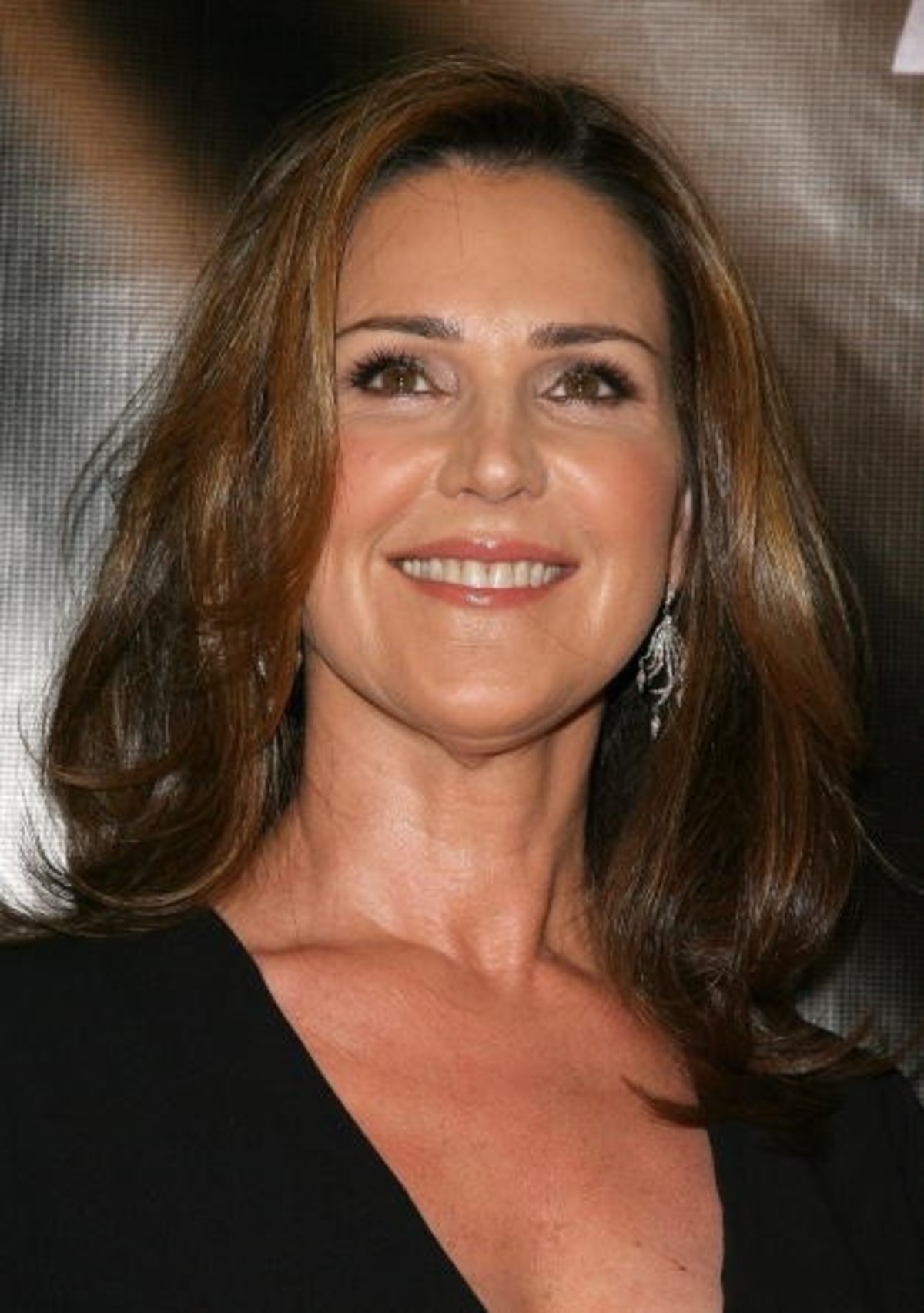 Peri Gilpin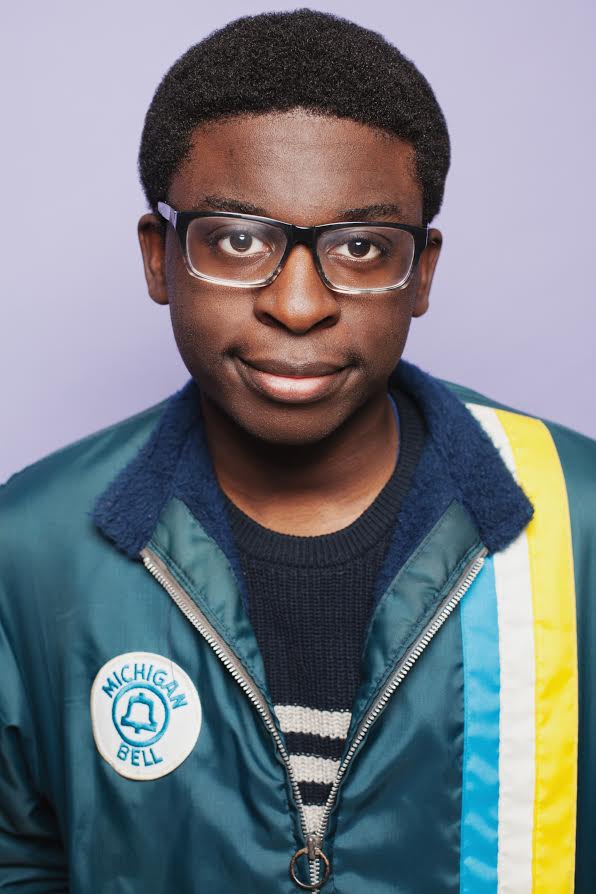 Justin LINVILLE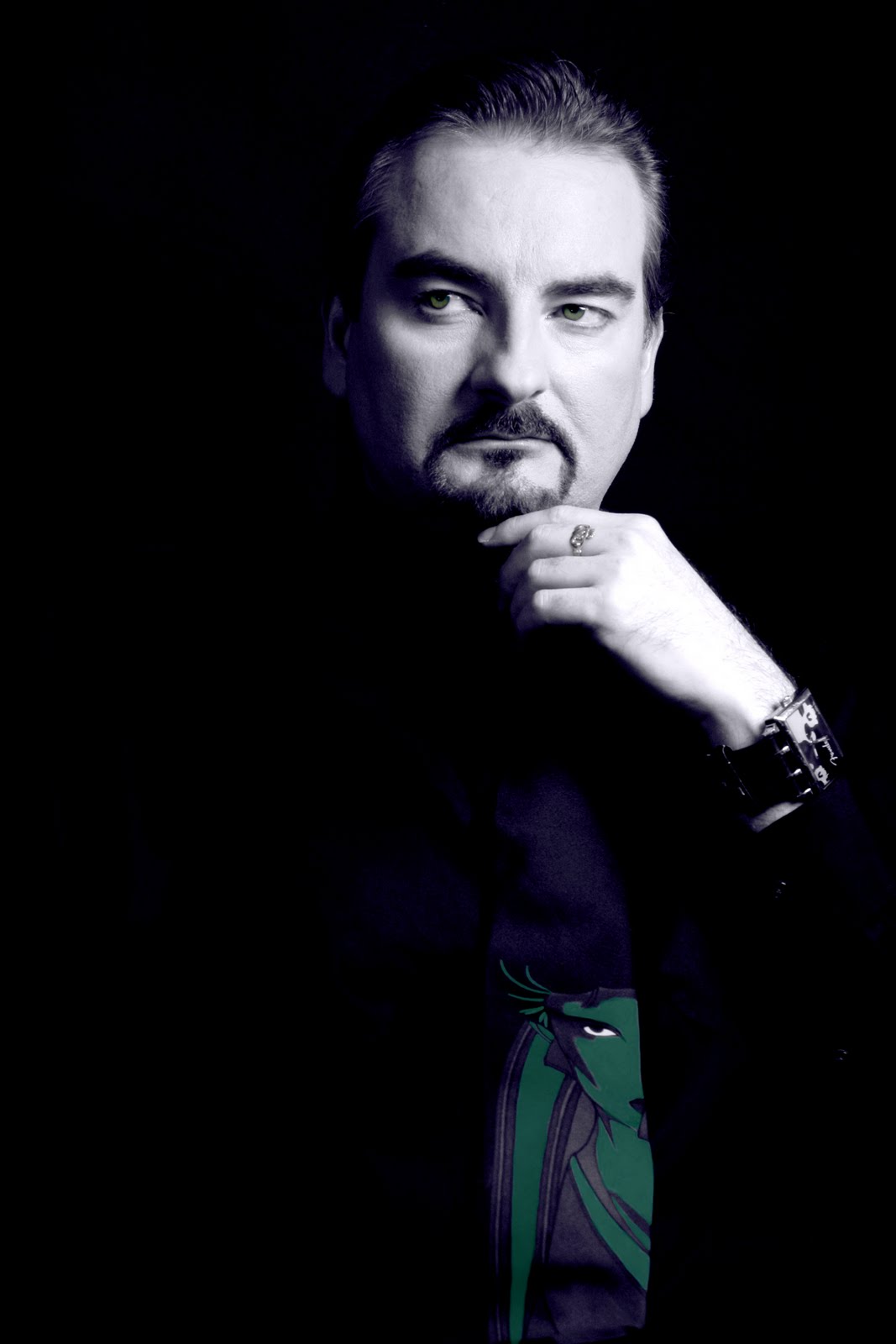 Brian O'Halloran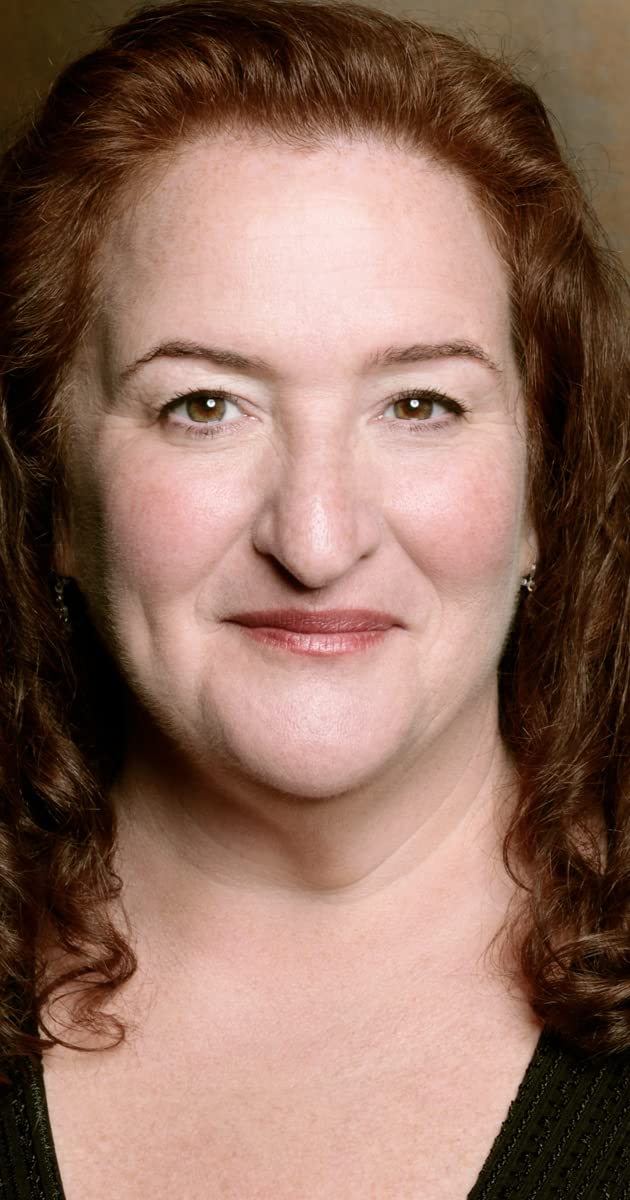 Rusty Schwimmer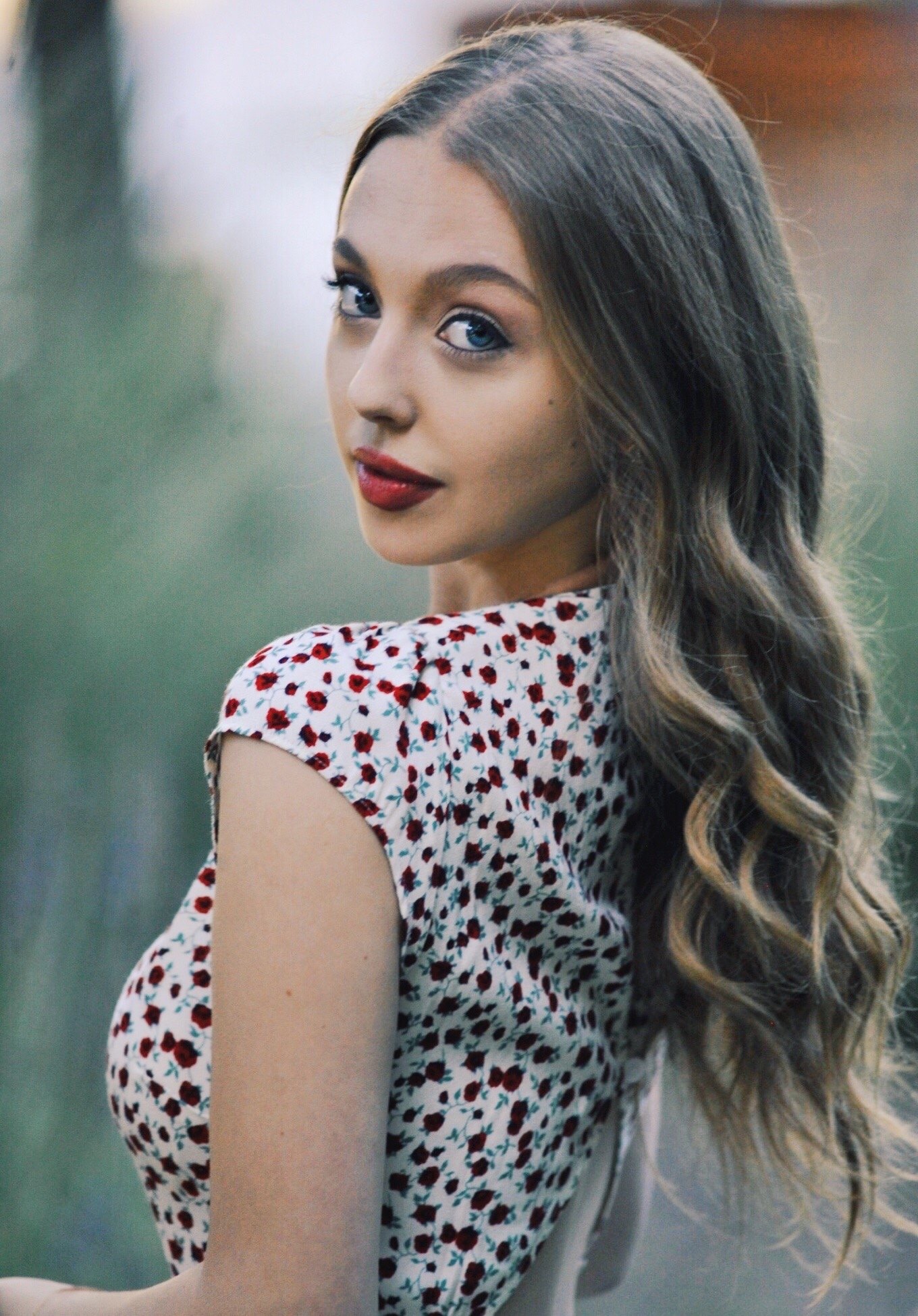 Lily Rosenthal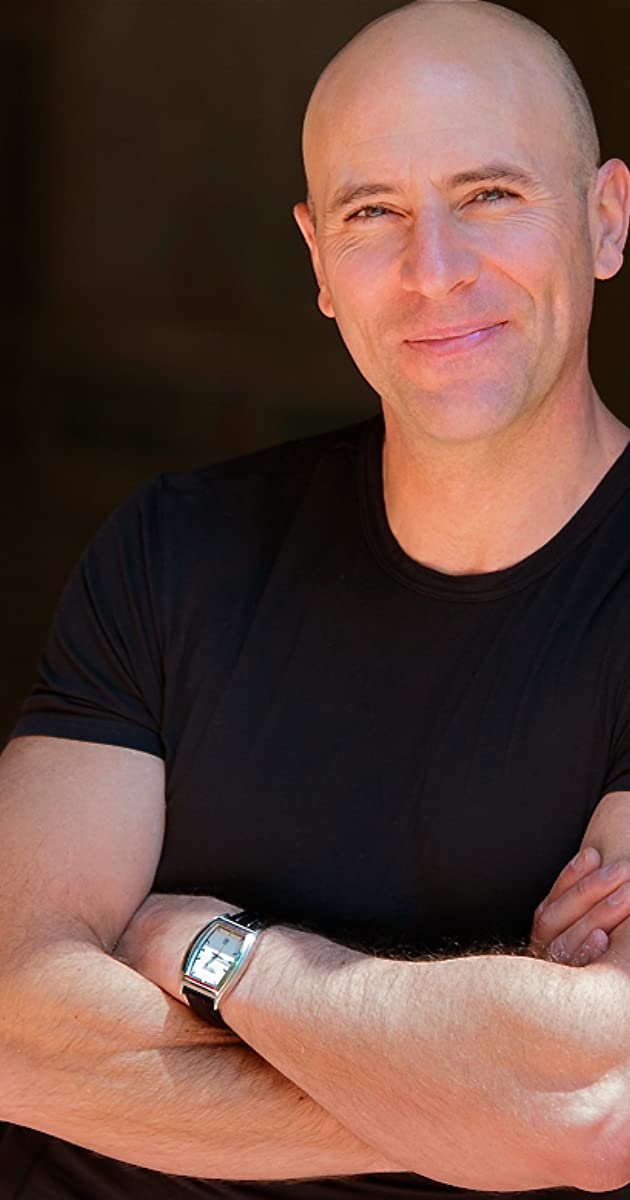 Jordan Lage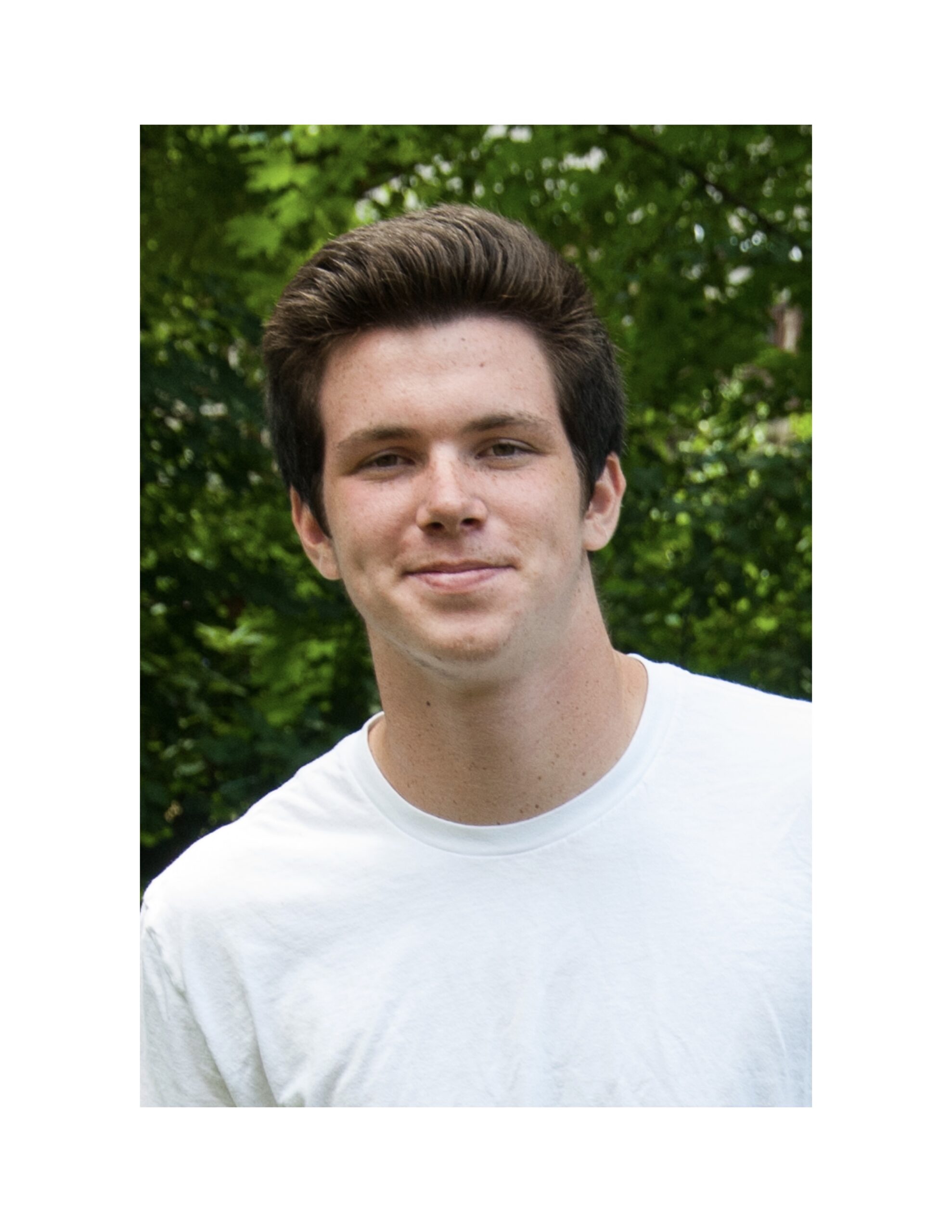 Peter Munson Hogan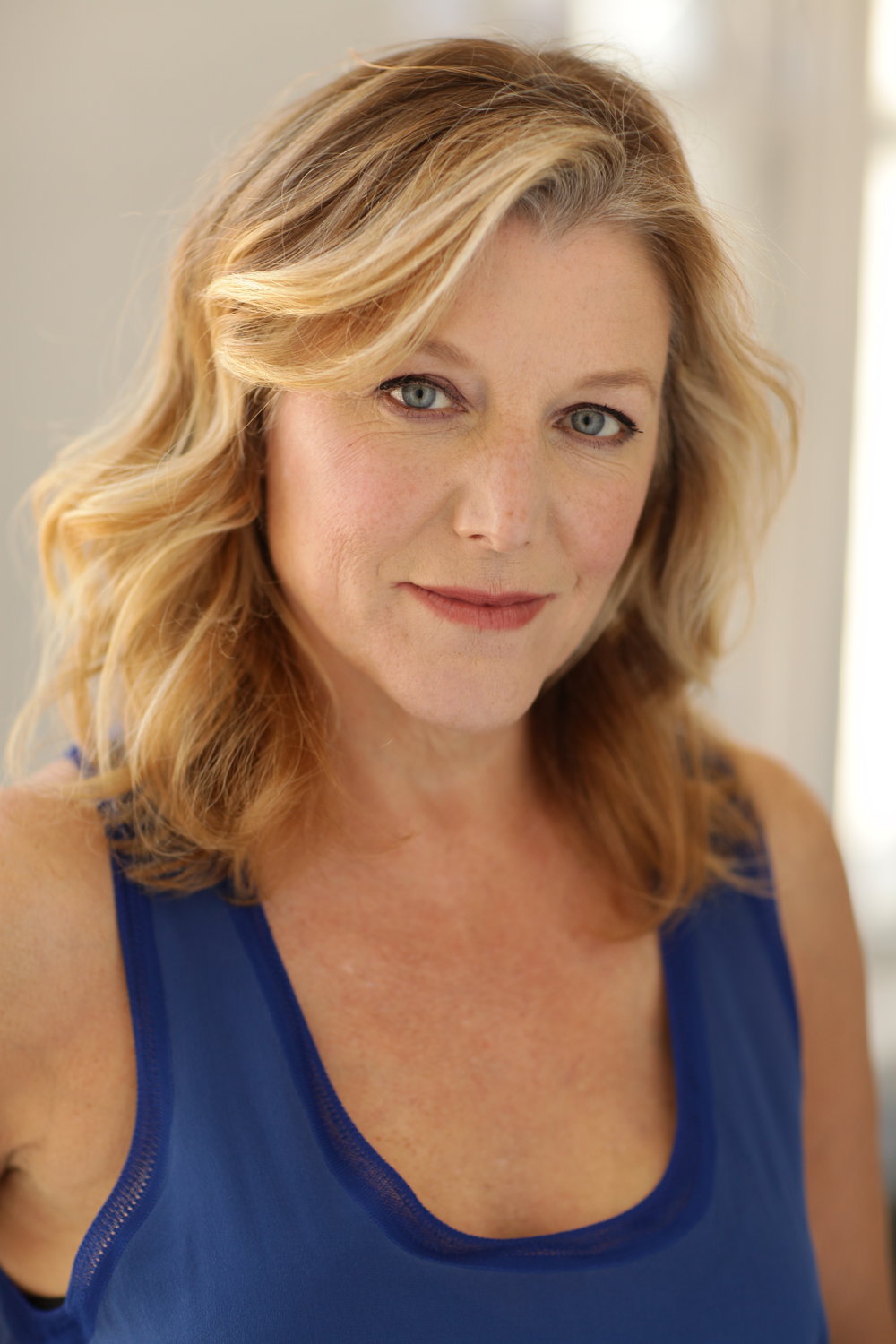 Mary B. McCann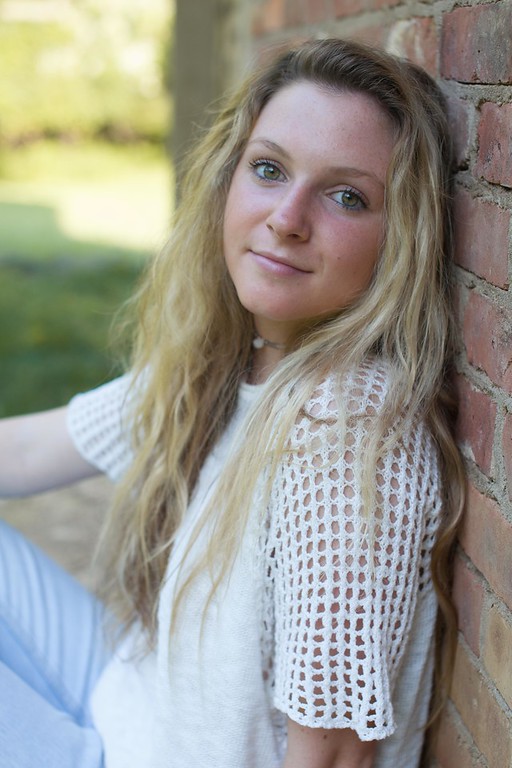 Sinead Hogan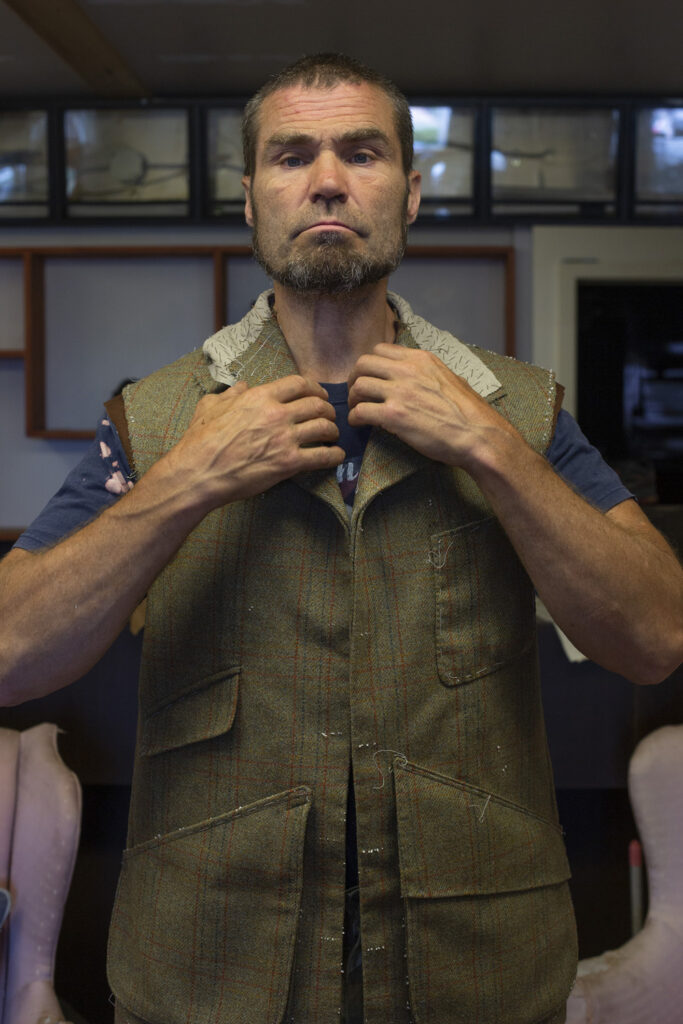 Frank Shattuck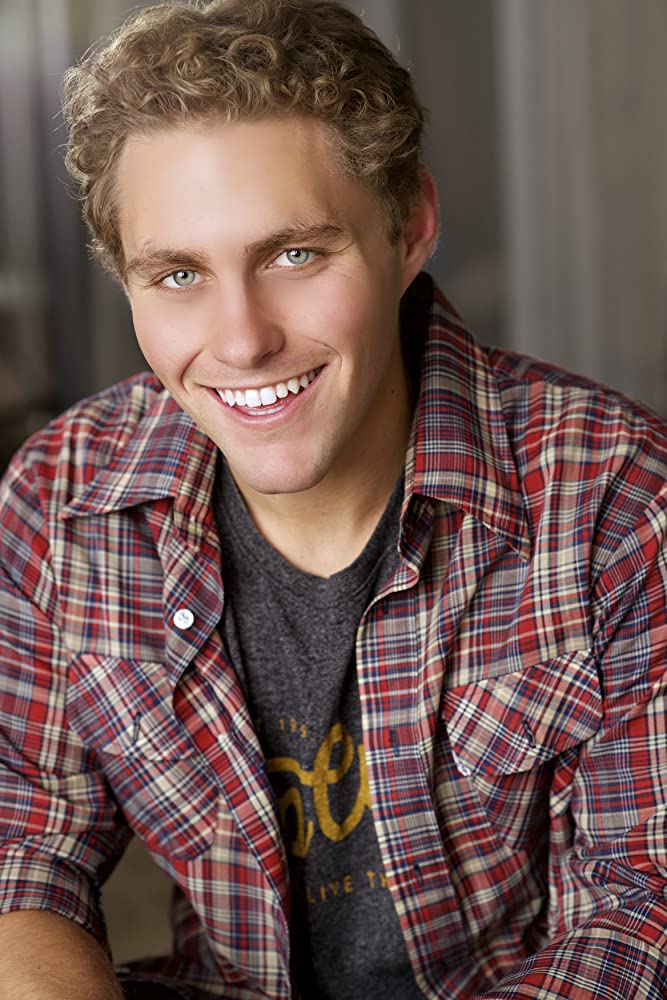 Jared Sandler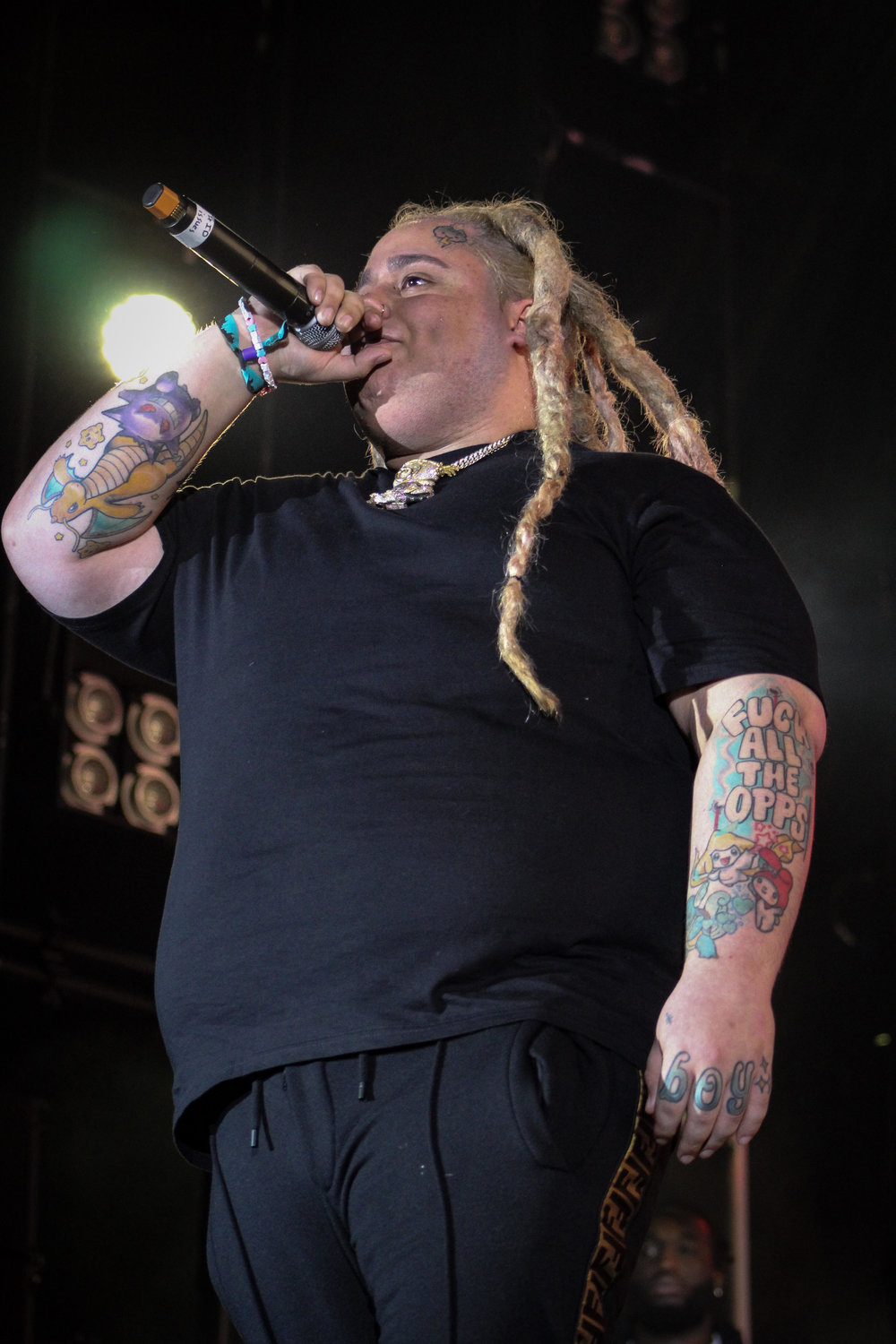 Fat Nick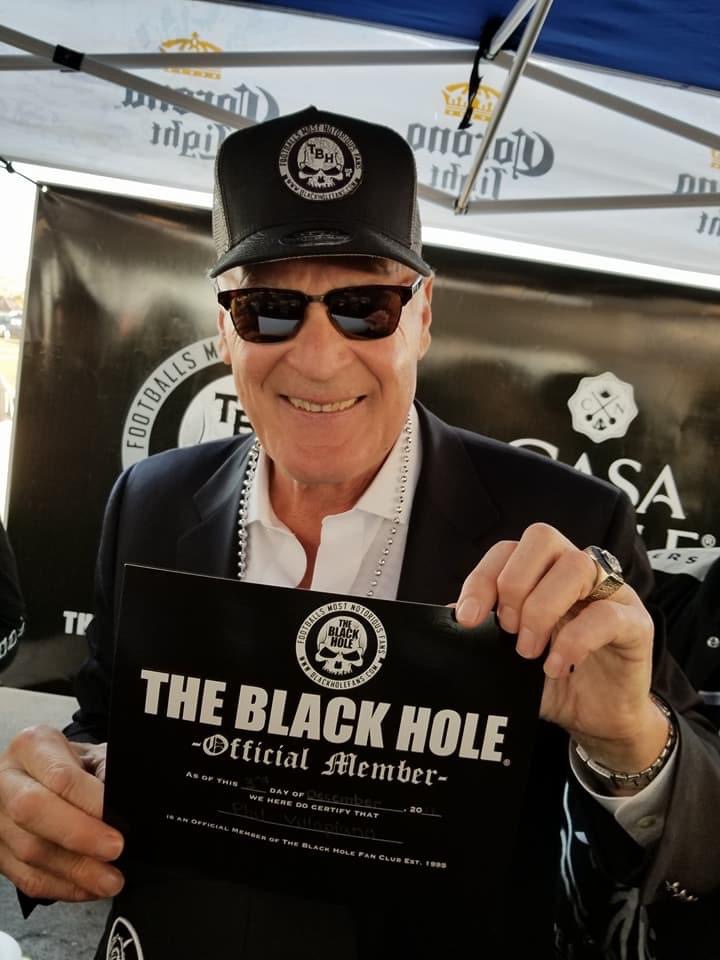 Phil Villapiano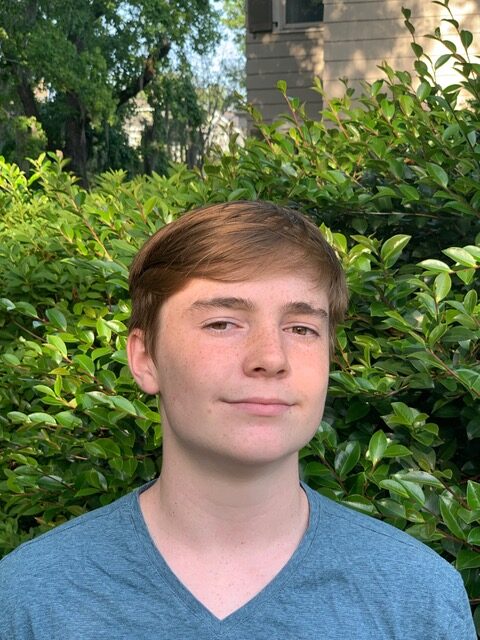 liam hogan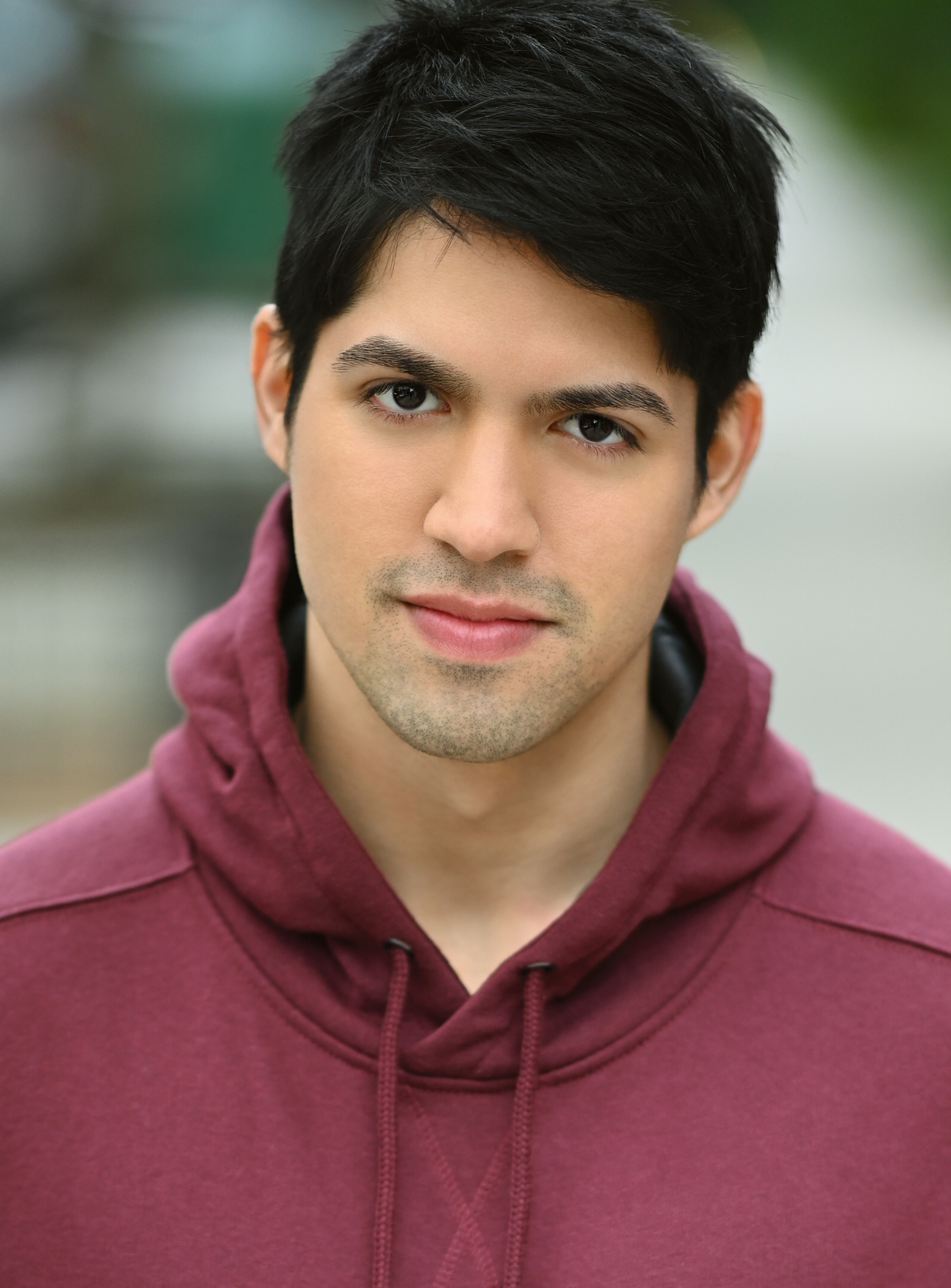 Mohith Buxani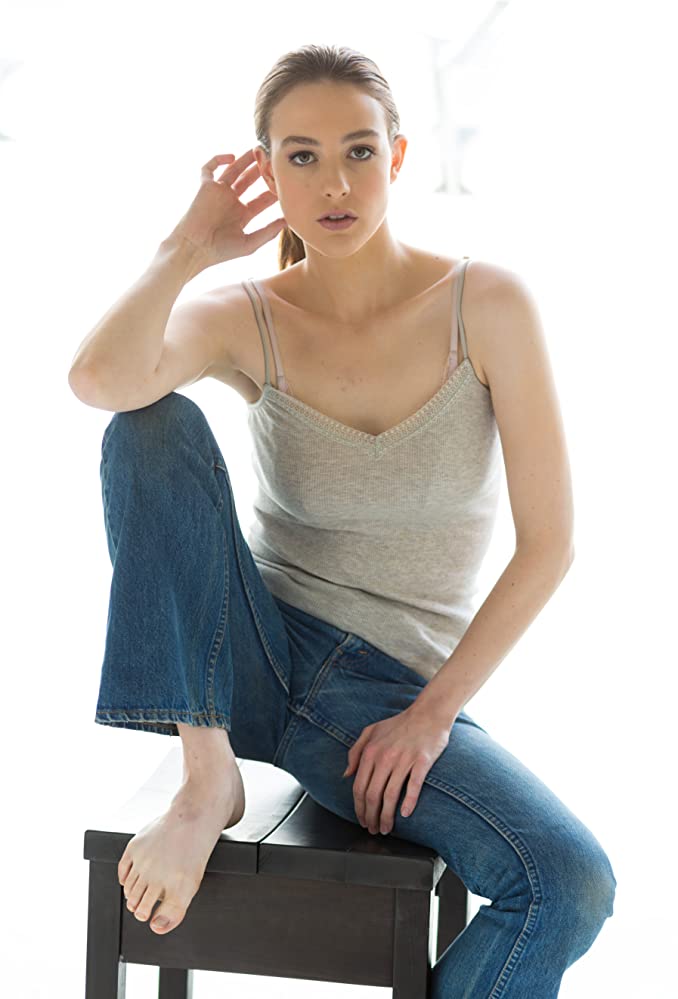 Austin PATRICK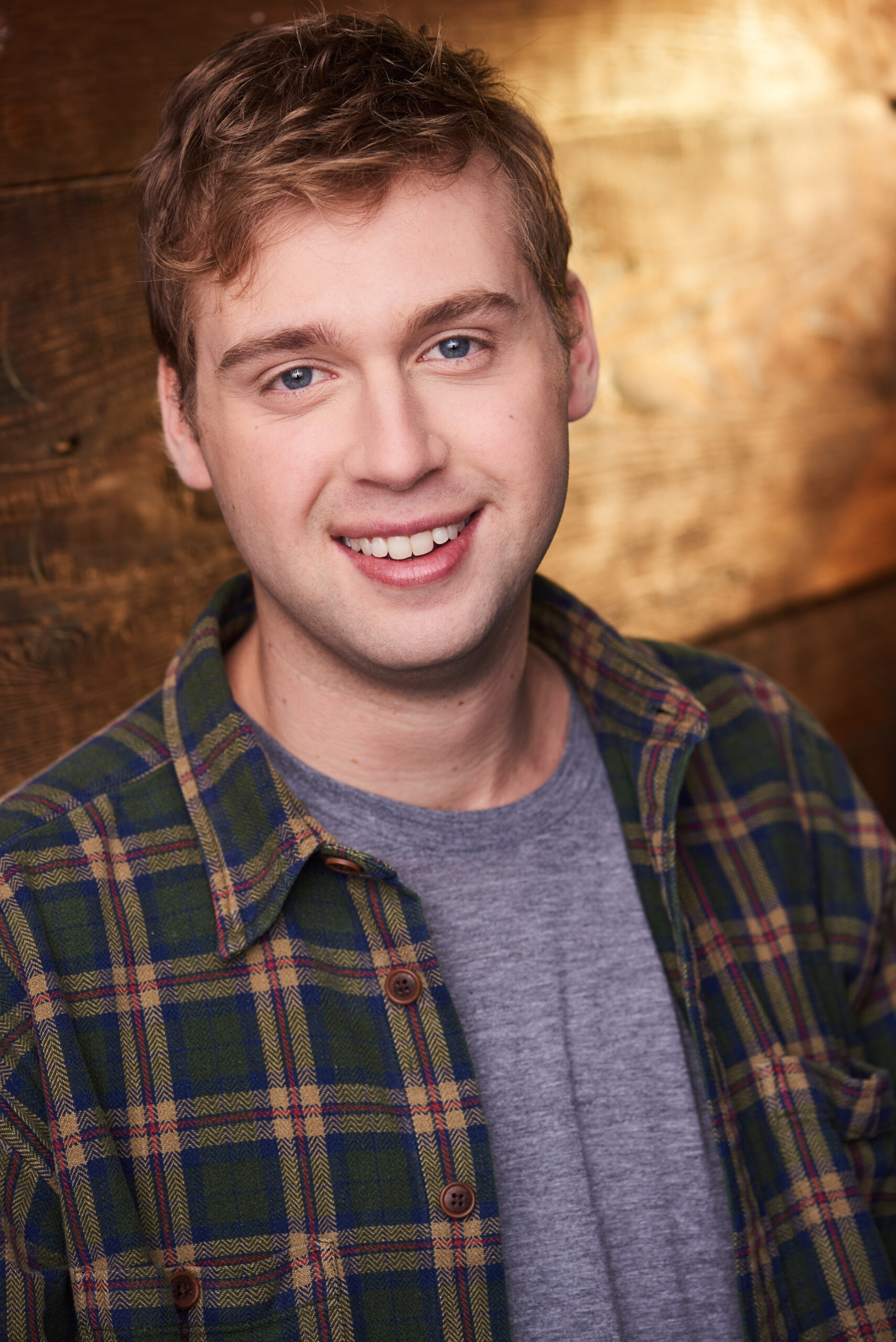 Ben Rosenthal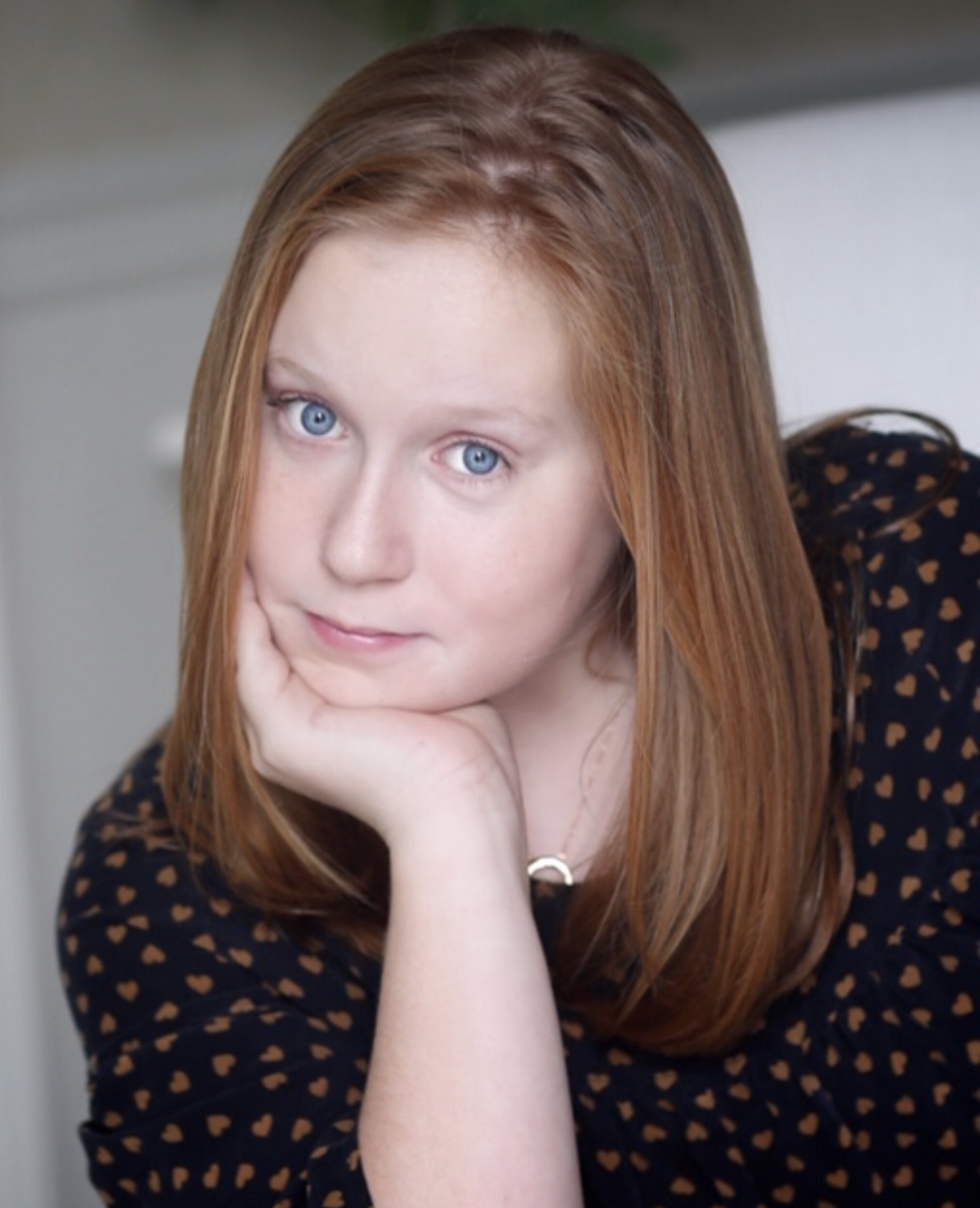 Ellie Frankel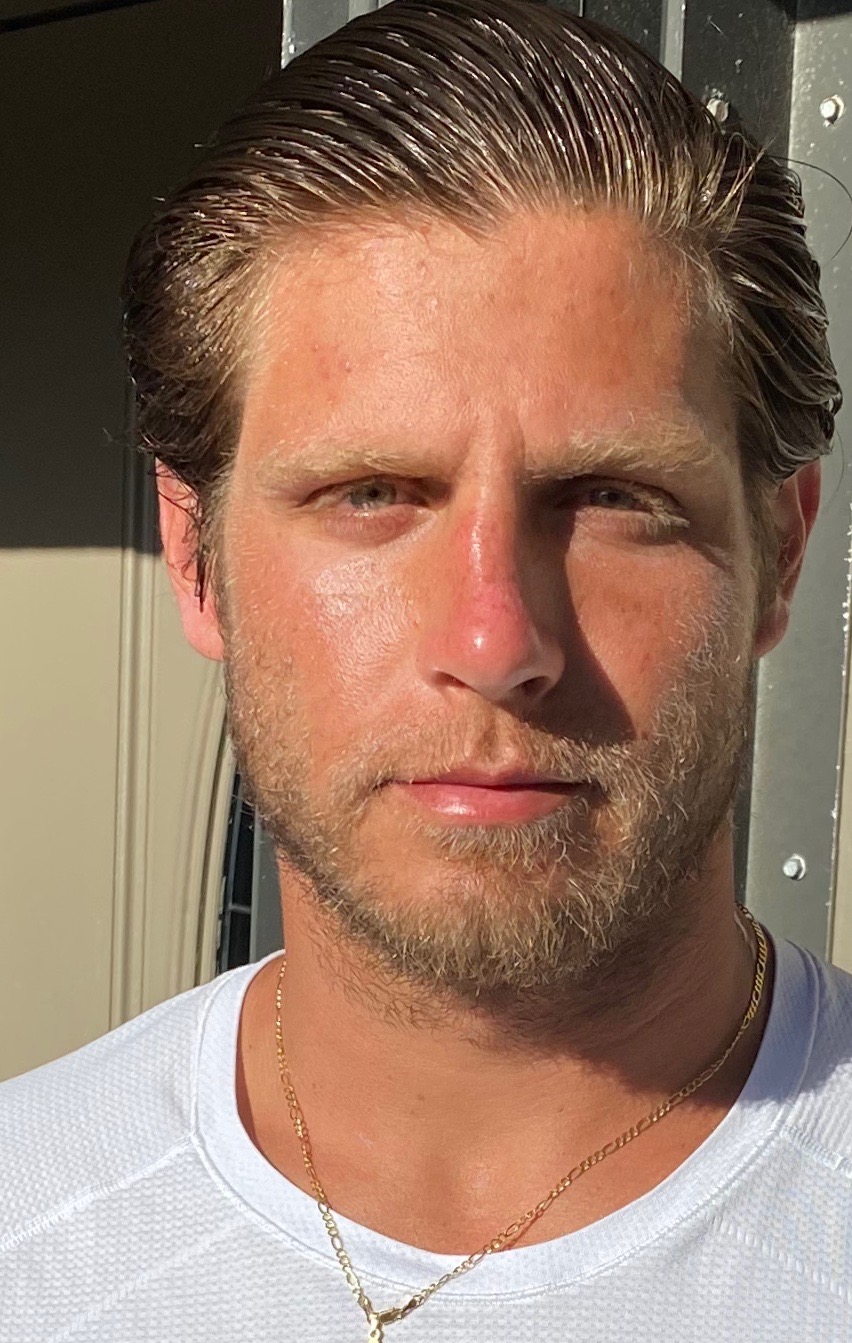 danny roberto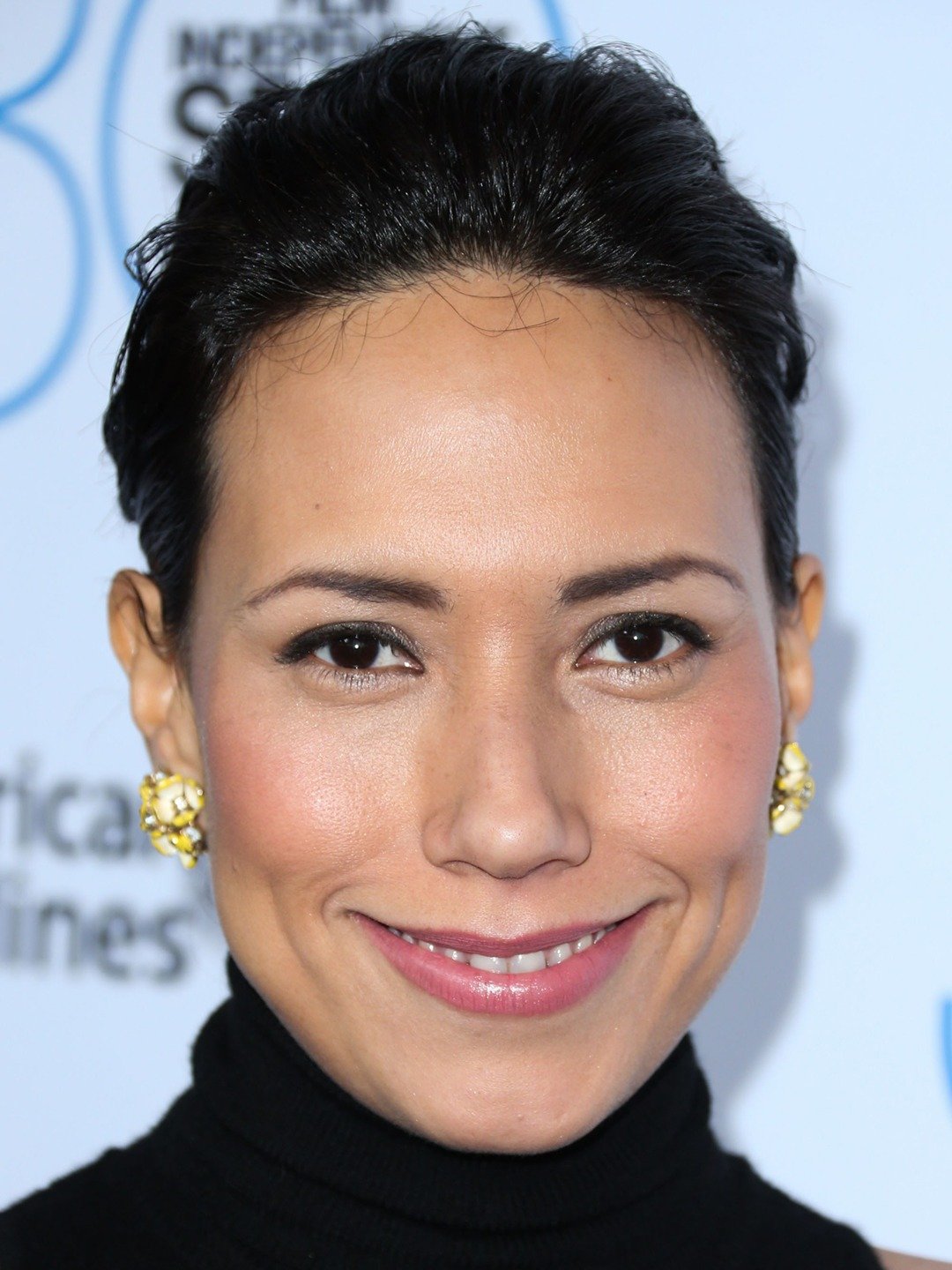 Andrea Suarez Paz